Competition Nutrition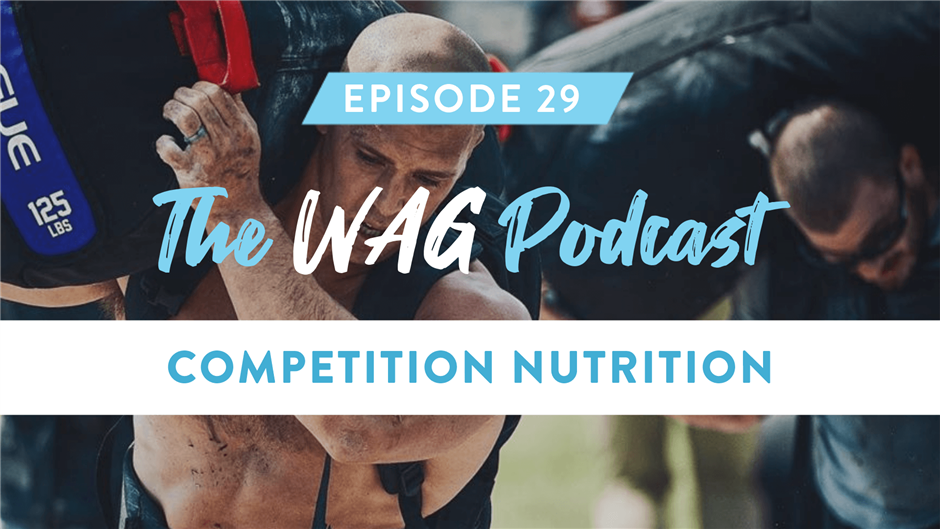 Adee is an expert at preparing athletes for events like the CrossFit Games, and on today's episode, she shares some of her best tips for competition nutrition. While many people are busy looking for a "magic secret" that can make all the difference on the day of a big competition, Adee encourages listeners to avoid overanalyzing and own all the work they've already put into their nutrition and fitness. She also explains how she helps athletes to develop individualized nutrition plans for competitions.
Topics:
03:48 – Competition nutrition mistakes

08:16 – Owning the work you've already done 

11:52 – Working with new athletes

13:03 – Developing an individualized plan

15:25 – Tips for competition nutrition

18:21 – Don't overthink it

22:06 – Focusing on the 20%
We would love to hear from you! If you have a question you want us to answer on the podcast, let us know by leaving a voicemail at workingagainstgravity.com/podcast. And don't forget to follow along @workingagainstgravity on Instagram for more content like this.
Latest Posts: