Coaching Brooke Wells: Takeaways on Mindset and Motivation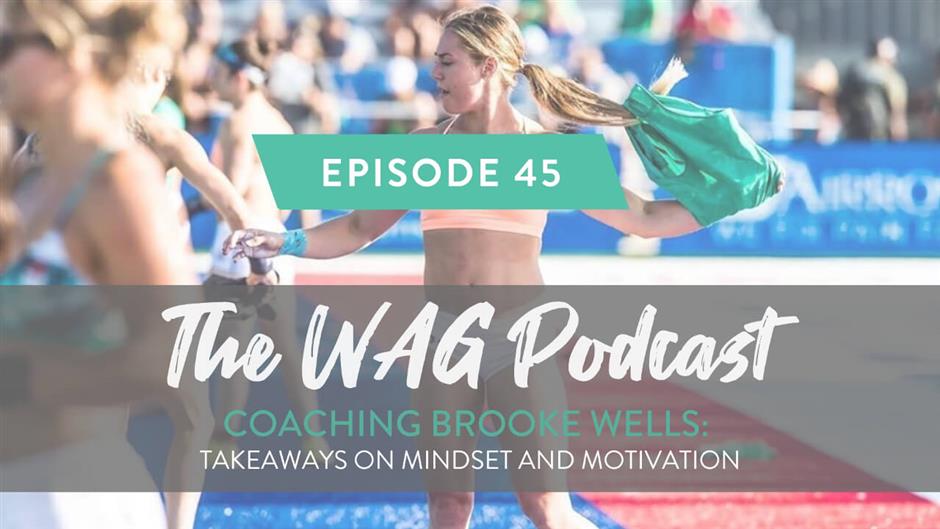 Brooke Wells stands out among elite CrossFit athletes for her ability to compete at the highest level while also attending college and maintaining an active social life. In today's episode, Adee shares some of the top lessons she's learned from Brooke about juggling it all and maintaining a positive mindset. She also gives insight into some of Brooke's keys to success with getting leaner, traveling as an athlete and staying humble in the face of enormous success.
Topics:
03:40 – Working with Brooke

06:51 – Balancing it all

11:57 – Traveling as an athlete

17:06 – Getting leaner

19:44 – Maintaining the right mindset

23:27 – Humility and coachability
We would love to hear from you! If you have a question you want us to answer on the podcast, let us know by leaving a voicemail at workingagainstgravity.com/podcast. And don't forget to follow along @workingagainstgravity on Instagram and leave us a review wherever you listen to podcasts!
Latest Posts: