Challenging People as a Coach: How to Give Critical Feedback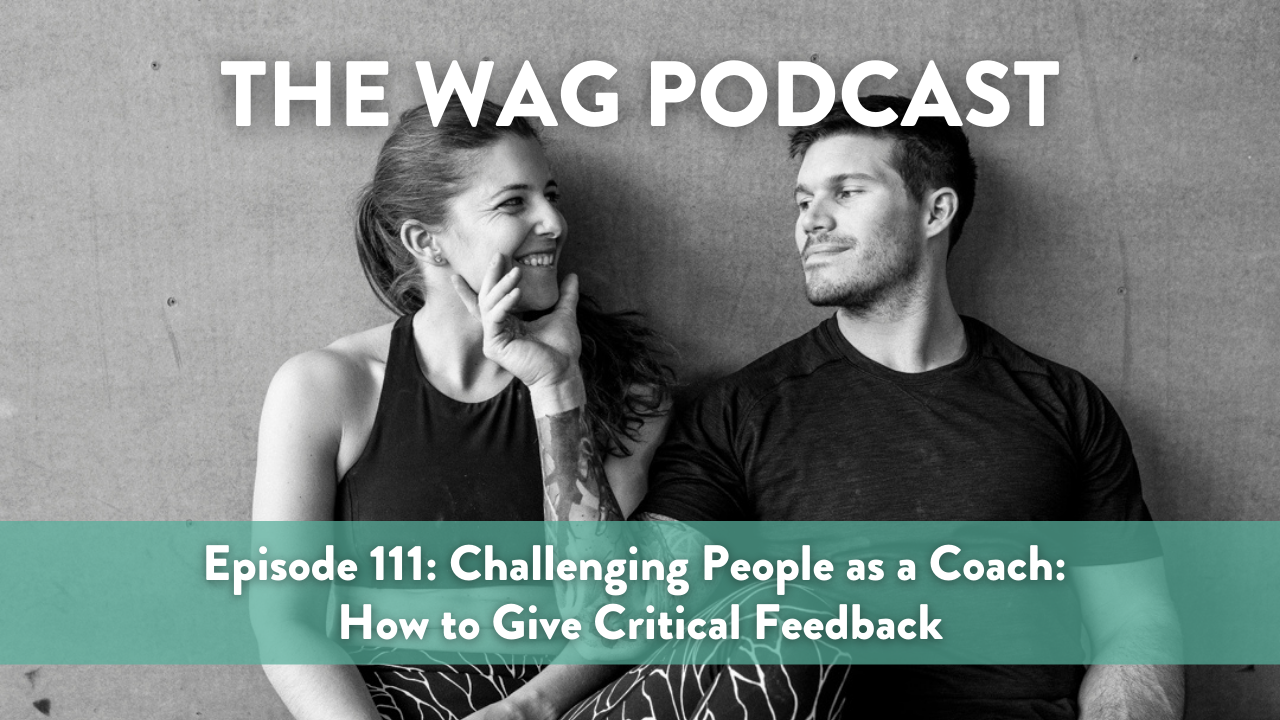 What do you do when your clients need more than a cheerleader? Do you feel confident giving them some tough love? Giving constructive feedback is an art, and can be critical for your clients to achieve real behavior change. Today's episode is all about how to tactfully and effectively deliver honest feedback. Michael and Adee are sharing their own experiences as coaches so you can learn how to give the tough love your clients need in a way that maintains their dignity and strengthens your relationship.
What you'll hear:
5:40 Michael's experience with aggressive feedback
9:05 Adee's background as a nutrition client receiving honest coaching and how thatimpacted her own coaching style
13:00 Questions to ask before giving advice
14:40 The Feedback Sandwich
17:00 How giving incorrect feedback can still be constructive
20:15 A template for giving feedback
Want to be the first to know when new episodes are released?
Also, podcast reviews are pretty darn important to iTunes (and other platforms). The more reviews we receive, the more likely we'll be to get this podcast and message in front of more people (something about iTunes algorithms?).
We'd be extremely grateful if you left a review letting us know your favorite part of this episode!
Latest Posts: