Bonus Episode: Letting Go of Beliefs That Hold You Back From Your Best Life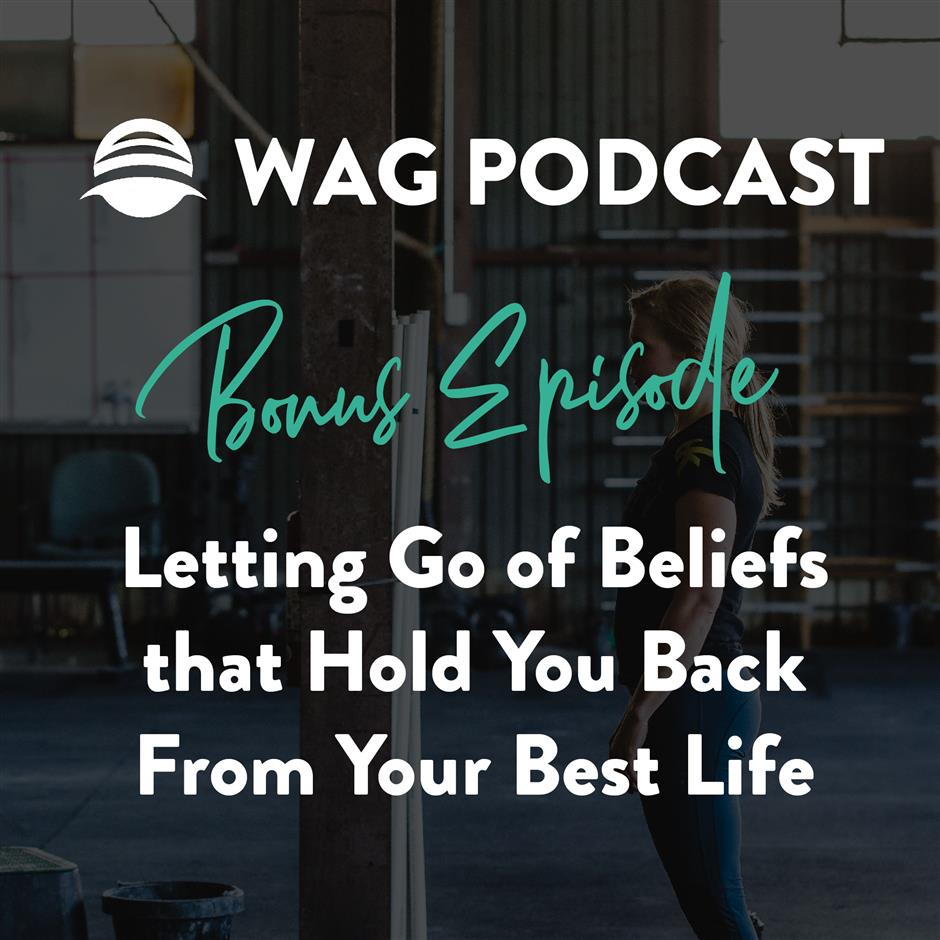 Amidst the COVID pandemic it seems like there are so many reasons for us to shut down, forget our habits, and completely give up on our goals. At the same time, there are those that are using this time to take charge and make things happen.
With the media constantly being shrouded by bad news, we've decided to spread a positive message by sharing some incredible WAG member stories.
In this episode Michael interviews one of our WAG members, Bethany Schmidl. Bethany is a personal trainer and nutrition coach. Today she's here to share her experience during this nation-wide quarantine including some of her biggest challenges, and how she was able to start a small business during this time by simply by identifying and re-writing the things that have been holding her back.
We would love to hear from you! If you have a question you want us to answer on the podcast, let us know by leaving a voicemail at workingagainstgravity.com/podcast. And don't forget to follow along @workingagainstgravity on Instagram and leave us a review wherever you listen to podcasts!
Topics:
02:30 - Biggest hardships during COVID

10:25 - Managing your relationship during COVID

12:00 - Head to Toe Inside Out

19:30 - Identifying limiting beliefs
Links:
Latest Posts: