Bonus Episode: A Story of Triumph During a Global Pandemic: Testing Positive for COVID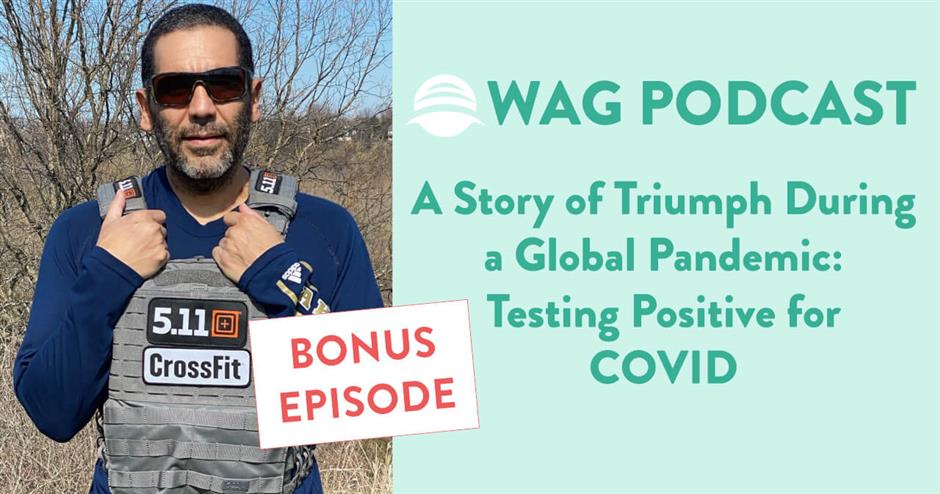 This is the third and final installment of our WAG members' spotlight stories. Today's narrative is nothing short of inspiring and depicts a story of personal triumph amidst a global pandemic.
Darryl is both a competitive CrossFit athlete and WAG member with dreams of making it to the Master's division in the CrossFit Games. In this episode Darryl recounts his initial reaction to the COVID outbreak, testing positive for the virus, being placed into a medically induced coma, and the fight he had to endure before seeing his family once again. Tune in for an incredible journey of mental and physical strength.
We would love to hear from you! If you have a question you want us to answer on the podcast, let us know by leaving a voicemail at workingagainstgravity.com/podcast. And don't forget to follow along @workingagainstgravity on Instagram and leave us a review wherever you listen to podcasts!
Topics:
02:30 - Initial reaction to the COVID outbreak

07:00 - Testing positive 

12:30 - Heading to ICU

16:40 - Getting off the ventilator 

24:24 - A new perspective
Latest Posts: