Be the Hero: Three Strategies for Improving Relationships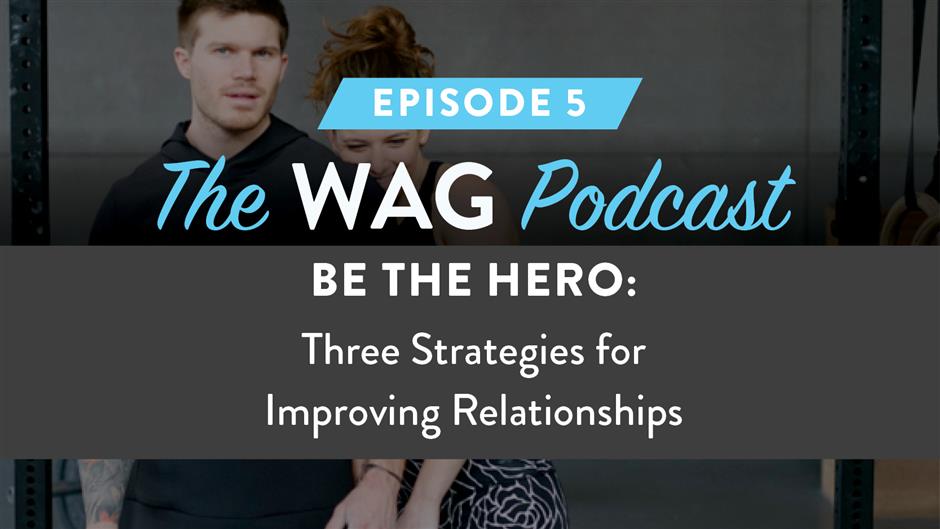 Though we all have important relationships in our lives, sometimes it seems like no one's talking about how to get better at them. Michael and Adee set out to fix that in this week's episode of the WAG podcast. They offer three game-changing strategies and mindsets for improving the relationships in your life and share plenty of relatable stories from their own relationship in the process. This episode is packed with helpful information, you won't want to miss it!
Topics:
02:14 – Seizing choice moments

14:13 – Praising your partner's progress

19:03 – Being the hero
Links:
If you liked this podcast, be sure to leave us a review! Learn more about becoming your happiest, healthiest self at www.workingagainstgravity.com and @workingagainstgravity on Instagram.
Latest Posts: