Adee's Best Tips for Eating Out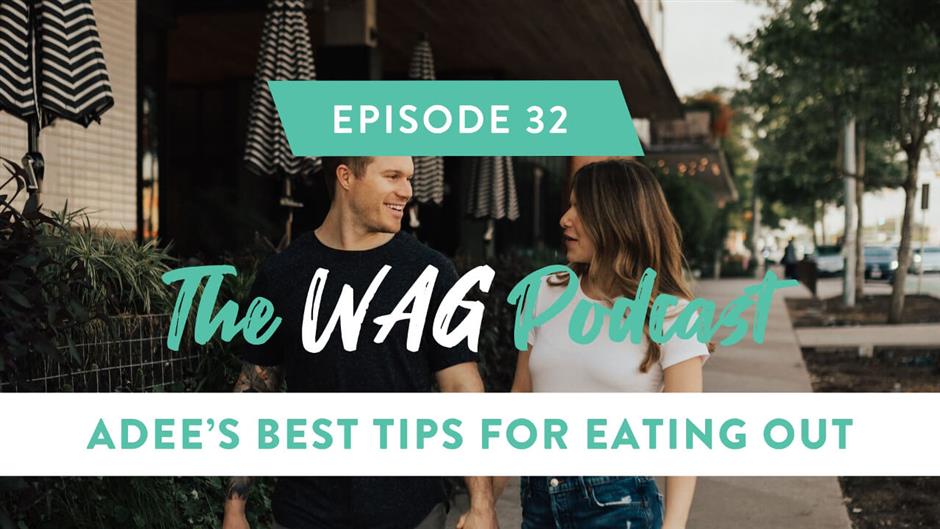 On today's episode, Michael and Adee break down Adee's process of preparing to eat out at a restaurant or a social event. She explains how preparation and other simple strategies help her to enjoy experiences without straying from her nutrition goals. They also discuss tips for tracking macros at restaurants and mindset shifts to help you feel better about your decisions.
Topics:
03:22 – Balancing discipline and enjoyment

06:50 – Building the skills 

10:36 – Preparing to eat out

14:26 – Making smart decisions

20:16 – Tracking macros at restaurants

22:17 – When to avoid restaurants

24:44 – Striving for progress
We would love to hear from you! If you have a question you want us to answer on the podcast, let us know by leaving a voicemail at workingagainstgravity.com/podcast. And don't forget to follow along @workingagainstgravity on Instagram for more content like this.
Latest Posts: