Adee Deep Dive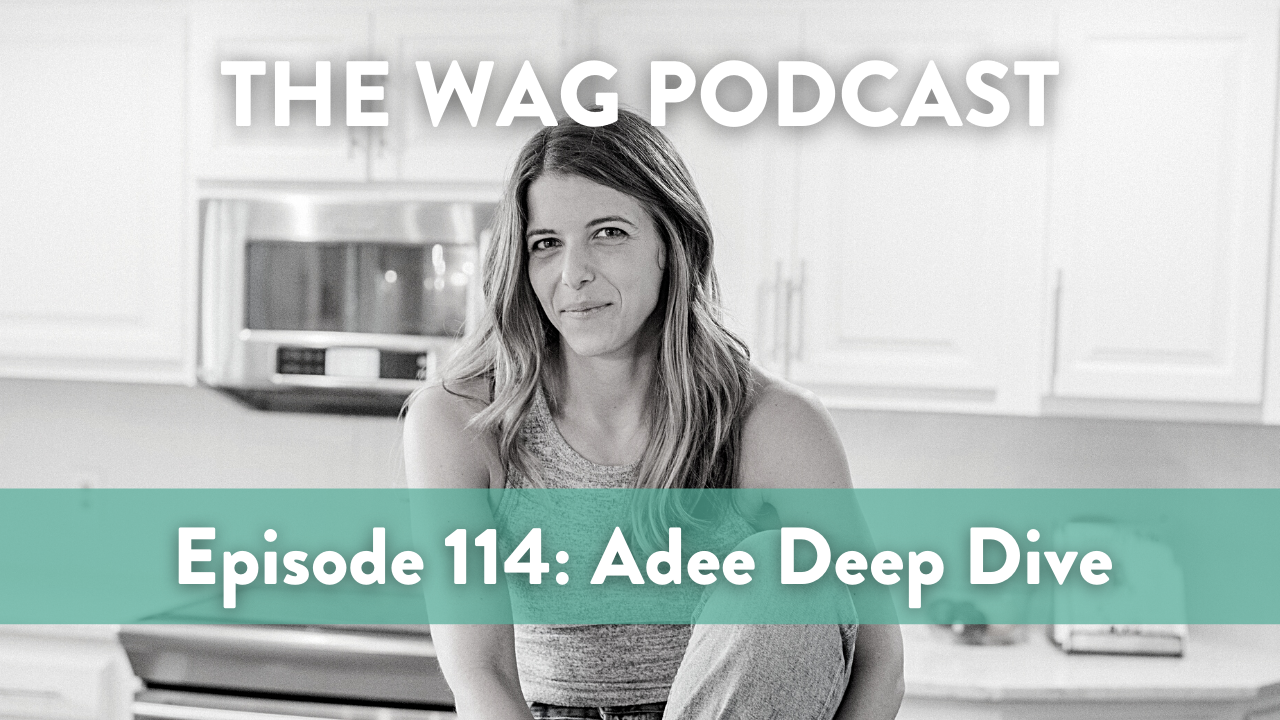 This week's episode is a deep dive with Adee! Michael interviews Adee on her nutrition coaching journey, her personal struggles and triumphs with dieting, and how the fitness industry has evolved. Listen in for a real conversation about everything from the ups and downs of owning a business to searching for motivation and more!
Tune in to hear:
1:35 - How Adee got her start in nutrition coaching
4:15 - Adee's growth as a coach over the past 7 years
6:45 - Adee's strategies for building strong and effective coach-client relationships
8:30 - Adee's biggest struggle as a coach and business owner
11:30 - Lessons learned on taking things too personally
13:45 - How the attitudes and goals of athletes have shifted in recent years
16:00 - The differences between eating for performance and eating for leanness
17:30 - How eating trends have changed in the CrossFit community
20:00 - Adee's personal journey with dieting and body composition change
25:00 - How coaching experience has transferred over to parenting
Want to be the first to know when new episodes are released?
Also, podcast reviews are pretty darn important to iTunes (and other platforms). The more reviews we receive, the more likely we'll be to get this podcast and message in front of more people (something about iTunes algorithms?).
We'd be extremely grateful if you left a review letting us know your favorite part of this episode!
Latest Posts: