A Formal Relationship Check-In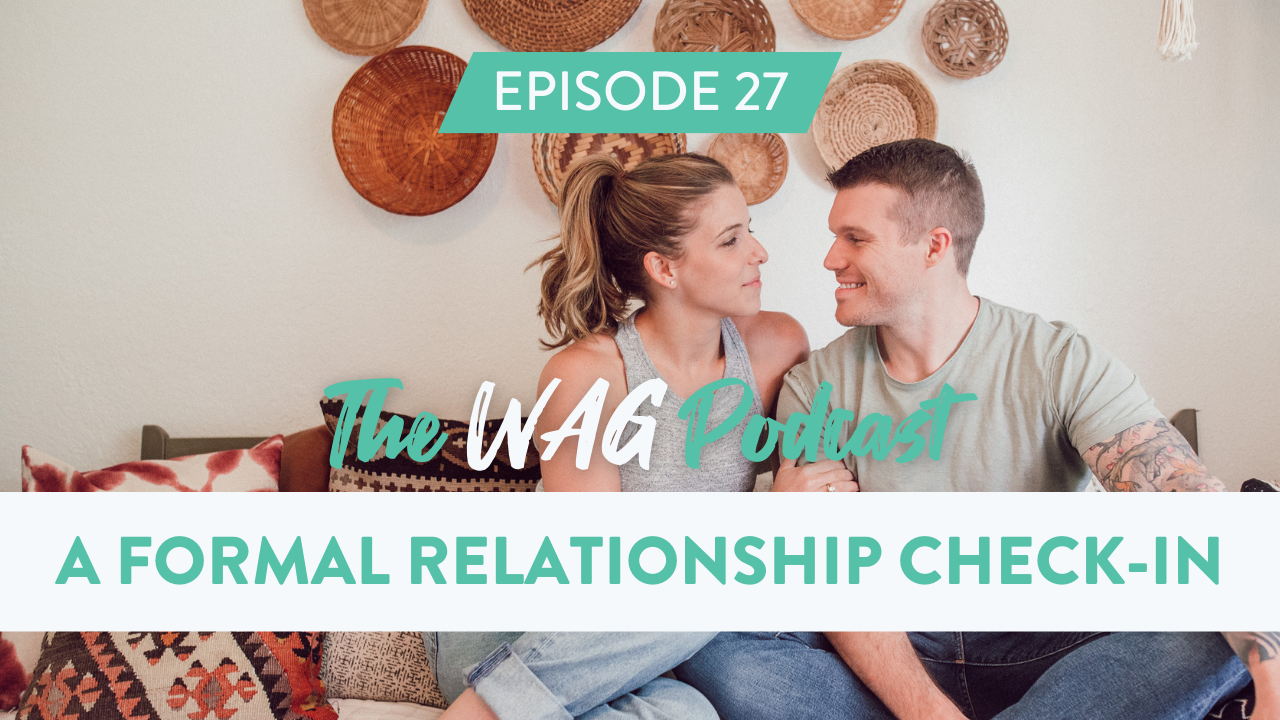 Michael and Adee have talked a lot on the podcast about daily practices that can strengthen and grow your relationships. On today's episode, they take it one step further to explain how a formal quarterly check-in can help you level up in your romantic relationship. They explain how starting this practice helped them to feel closer to each other and find new ways to grow, and they break down the basics of how you can use this check-in in your own relationship!
Topics:
02:21 – Quarterly check-in

04:08 – Why a formal check-in?

05:36 – Check-in takeaways

09:02 – Creating space 

12:49 – How the check-in works
We would love to hear from you! If you have a question you want us to answer on the podcast, let us know by leaving a voicemail at workingagainstgravity.com/podcast. And don't forget to follow along @workingagainstgravity on Instagram for more content like this.
Latest Posts: