8 Ways to Piss Off Your Partner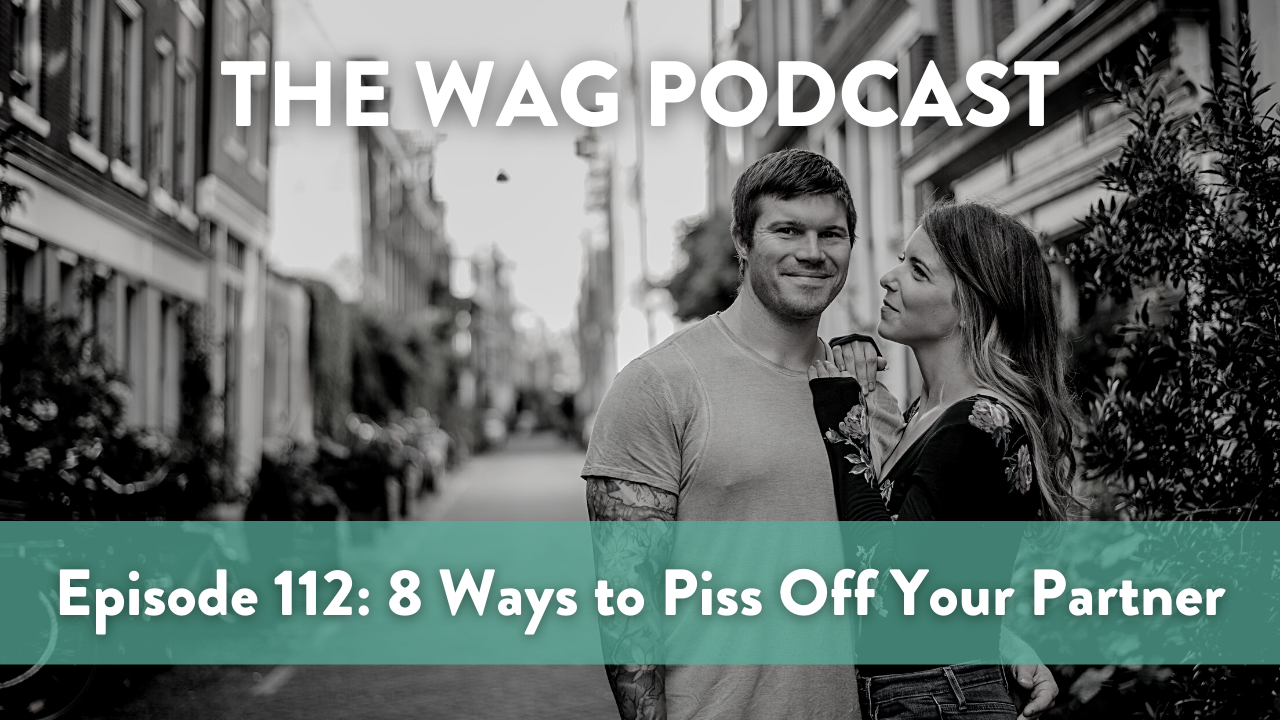 Why is it that the person you're closest to is also the person you're most skilled at pissing off? Today's episode is about 8 surefire ways to piss off your partner. Michael and Adee are giving examples from their own relationship and sharing some ways they've overcome annoyances to meet each other's needs.
What you'll hear: 
1:20 Giving unsolicited advice
2:40 Expecting too much attention
3:45 Failing to follow through on a commitment 
4:40 Ignoring your partner
6:45 Spending too much time on your phone
7:30 Not acknowledging your partner's pain
8:30 Trying to fix everything instead of listening
9:35 Changing the subject when they're excited about something
Want to be the first to know when new episodes are released?
Also, podcast reviews are pretty darn important to iTunes (and other platforms). The more reviews we receive, the more likely we'll be to get this podcast and message in front of more people (something about iTunes algorithms?).
We'd be extremely grateful if you left a review letting us know your favorite part of this episode!
Latest Posts: