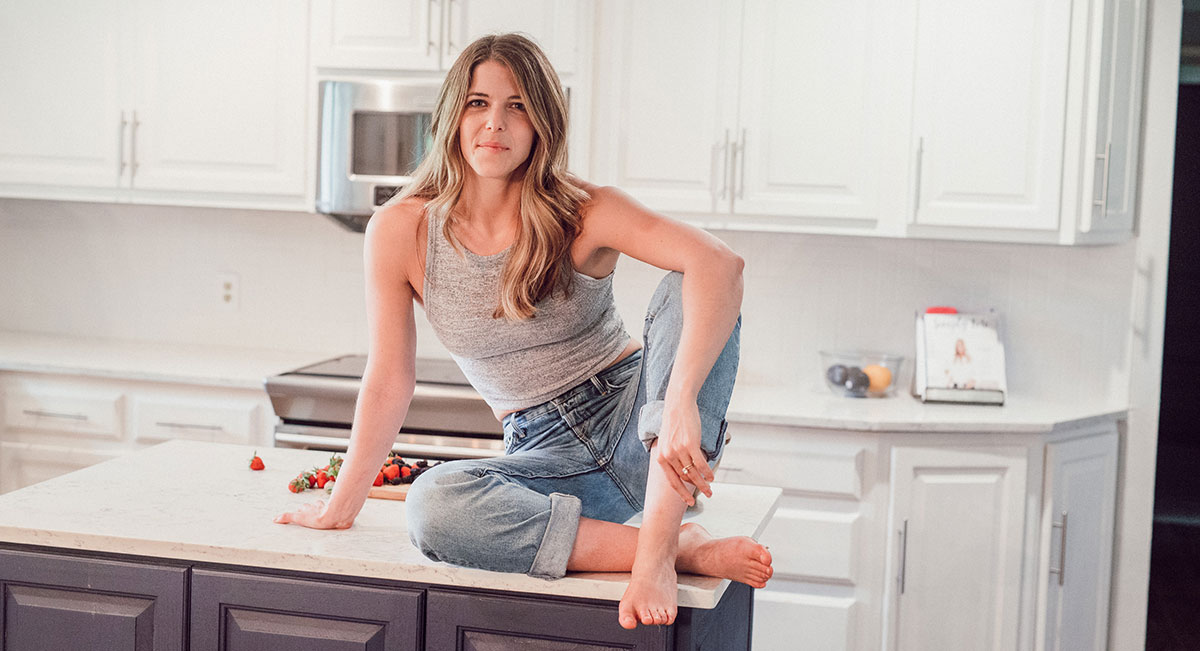 How to Overcome Imposter Syndrome Live Training
Ditch imposter syndrome and start the nutrition coaching business you've been dreaming about. Become a confident Coach with this free LIVE training.
Hey there, do you feel like...
"This can't be a real business me"
"I'm not going to be able to get my clients results"
"What if I don't really know my stuff about nutrition?"
"What if I fail as a coach and business owner?"
Don't worry, so did I. But here I am years later as founder of the biggest nutrition coaching companies there is.
I'm going to give you the shortcuts I wish that I had when I first started, to help you bypass the imposter syndrome stage and go straight to a calm, confident coach.
Register today and join me for this LIVE event.