Social Drinking Survival Guide
With the weather warming up, wedding season nearly in full swing and all the accompanying festivities, we thought it would be a good time to talk about how to tackle social situations that are centered around drinking. Yes, at the end of the day the time spent is about connecting with your people, but when that time also involves a lot of drinks being offered, it can feel overwhelming.
Let's cover the basics first to make sure we're all on the same page. If you're unsure of how to track alcohol, this blog post breaks it down step by step and provides our very own alcohol calculator to help with the math.
In addition, we took the liberty of creating some easy cheat sheets that you can save to your phone to help you quickly reference how to track your favorite beer, wine or liquor. You can also create your own entries ahead of time in MyFitnessPal, just like you do for food.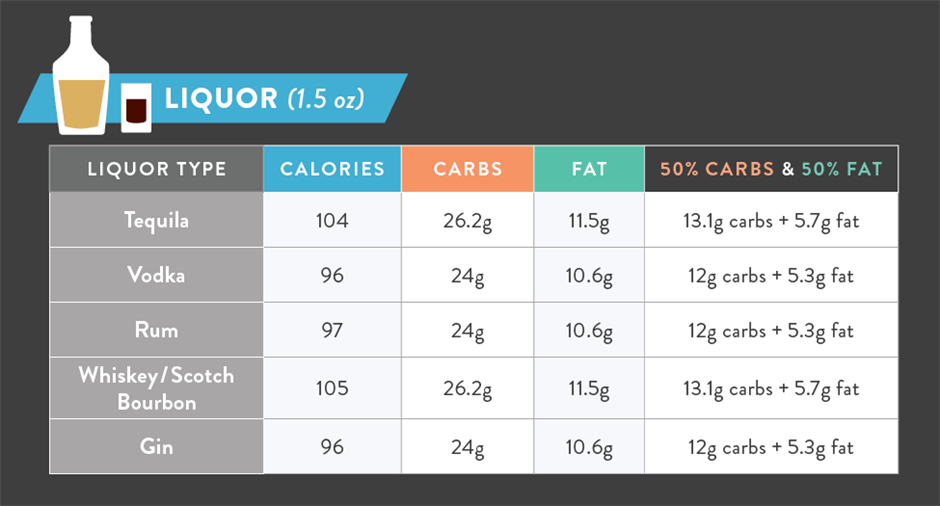 Get a Taste of WAG
The WAG Crash Course is OPEN for enrollment. This 30-day course will teach you the ins and outs of macro tracking, building healthy lifestyle habits and sustaining results without restricting the foods you love. Get personalized macros from a WAG Coach, join the members-only Facebook Group and participate in quarterly Live Q&A sessions with WAG Coaches.
Latest Posts: