Nutrition as a New Mom: It's Okay to Start Again. Just Keep Showing Up.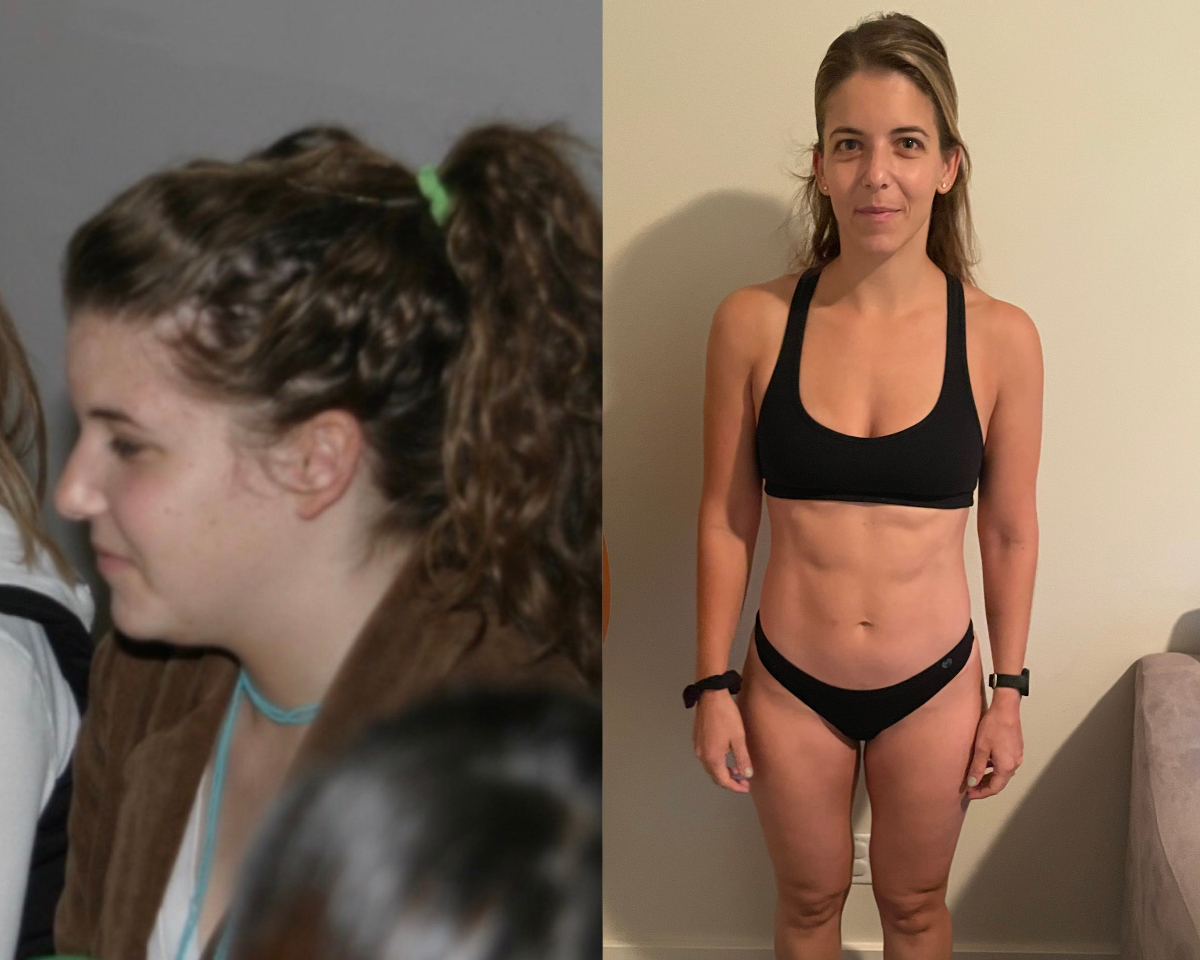 35/60 days down. Over halfway there!
Initially, when I set out on this challenge I felt like I was on an emotional rollercoaster.
Integrity is one of my highest values - to me that means I honor my word and do the things I say I will do. Since Shai was born I was consistently out of integrity with myself when it came to my nutrition. Over and over again I would start something new and within a week have a "screw it" moment where I overate, convincing myself I could just start the next day. Super cliche, I know.
Yes, I want to lose weight, but more than that I want to eat in a way that leaves me feeling energized and proud. The late-night ice creams, second or third servings of meals and sourdough bread from the local bakery was definitely sending me in the wrong direction.
This challenge has been hard. In so many ways it has been harder than all the other commitments I have made to my nutrition in my lifetime.
When I was 16 and 200lbs I worked with a nutrition coach for the first time to lose weight. It was challenging to give up old habits but I lived with my parents and had so much support from them when it came to cooking my food and staying accountable. I was also very unhappy with my lifestyle and body which was very motivating.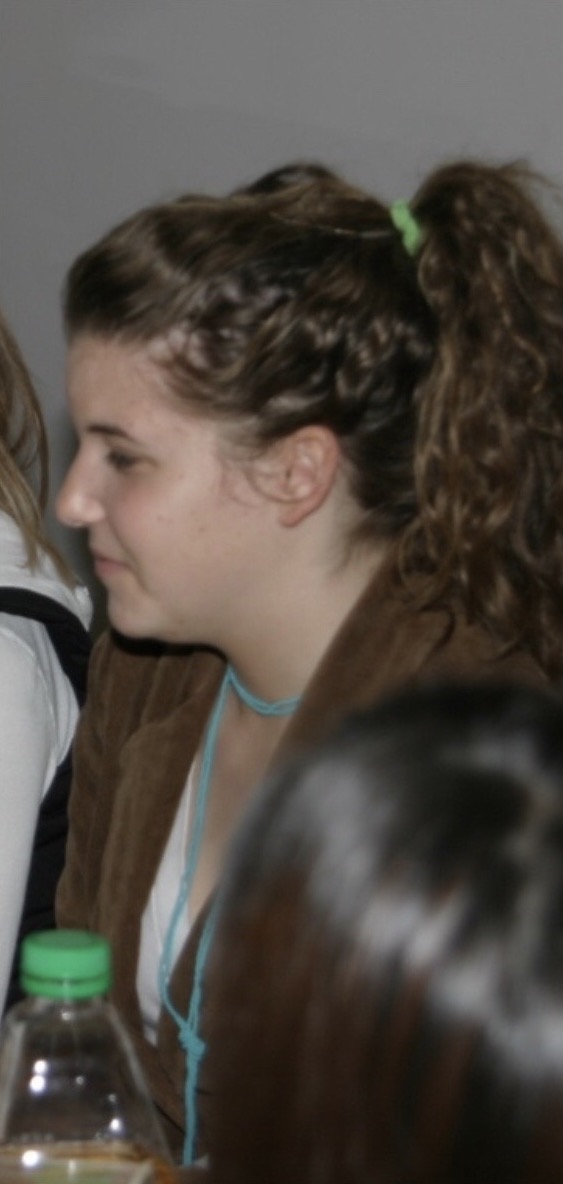 When I was 21 and began competing as an Olympic-style weightlifter making weight for competitions was vital. When I decided to move from one weight class to another (69kg to 63kg) my nutrition became a huge part of my training. Weightlifting was my life (outside of school) - I didn't have too much of a social life outside of training and my overall responsibilities at that age were low. The goal of the competition was incredibly motivating, making compliance much easier.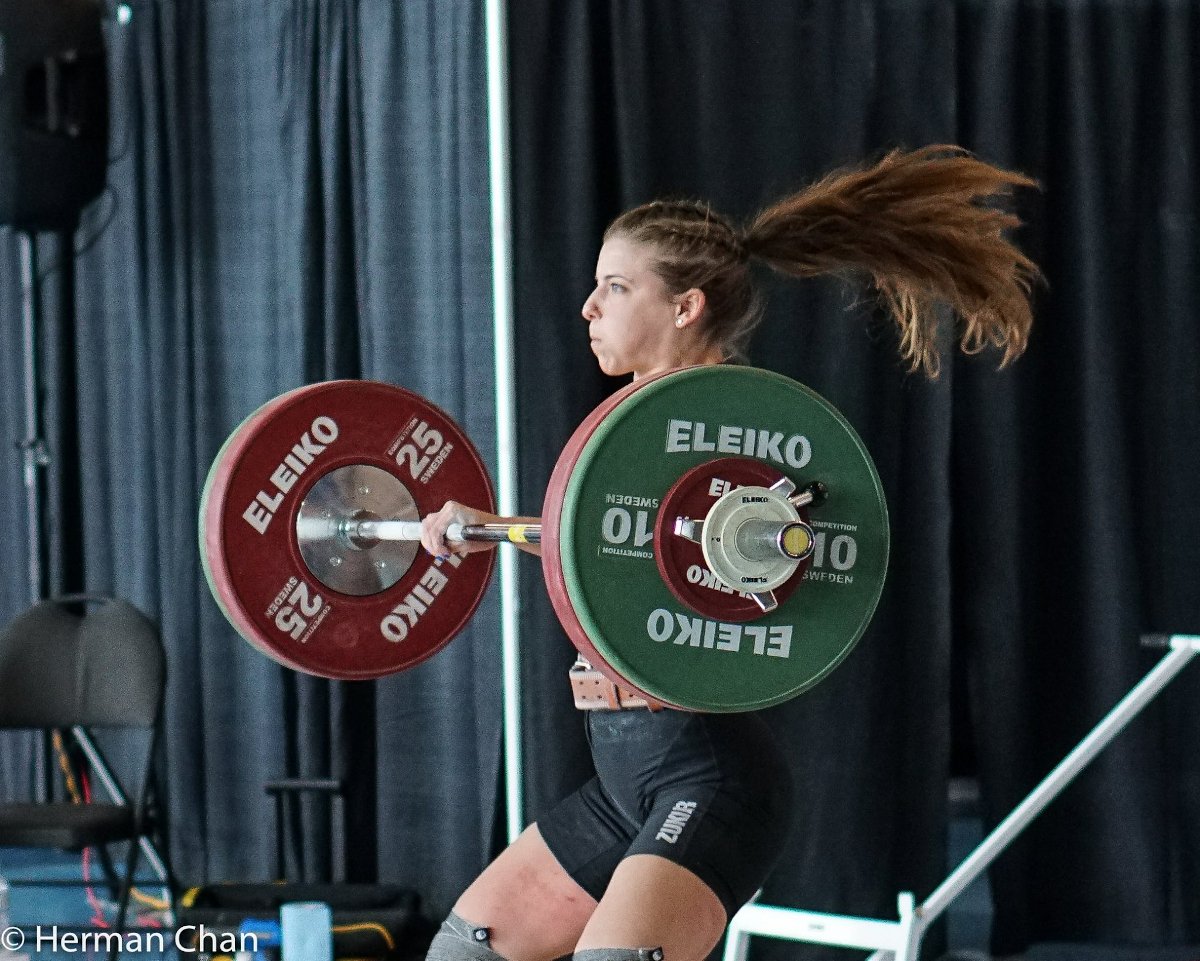 At 28 just before I got pregnant I was living on my own, running Working Against Gravity and with the added responsibilities, nutrition was more challenging compared to being 100% focused on training and school. I moved between diligently tracking my food and intuitive eating and went through phases of making poor choices and better ones. I was also never unhappy with how I looked which made finding motivation harder - I am definitely motivated by aesthetics. Overall the shift from being an athlete was an adjustment that I got the hang of as I found my new routine and rhythm.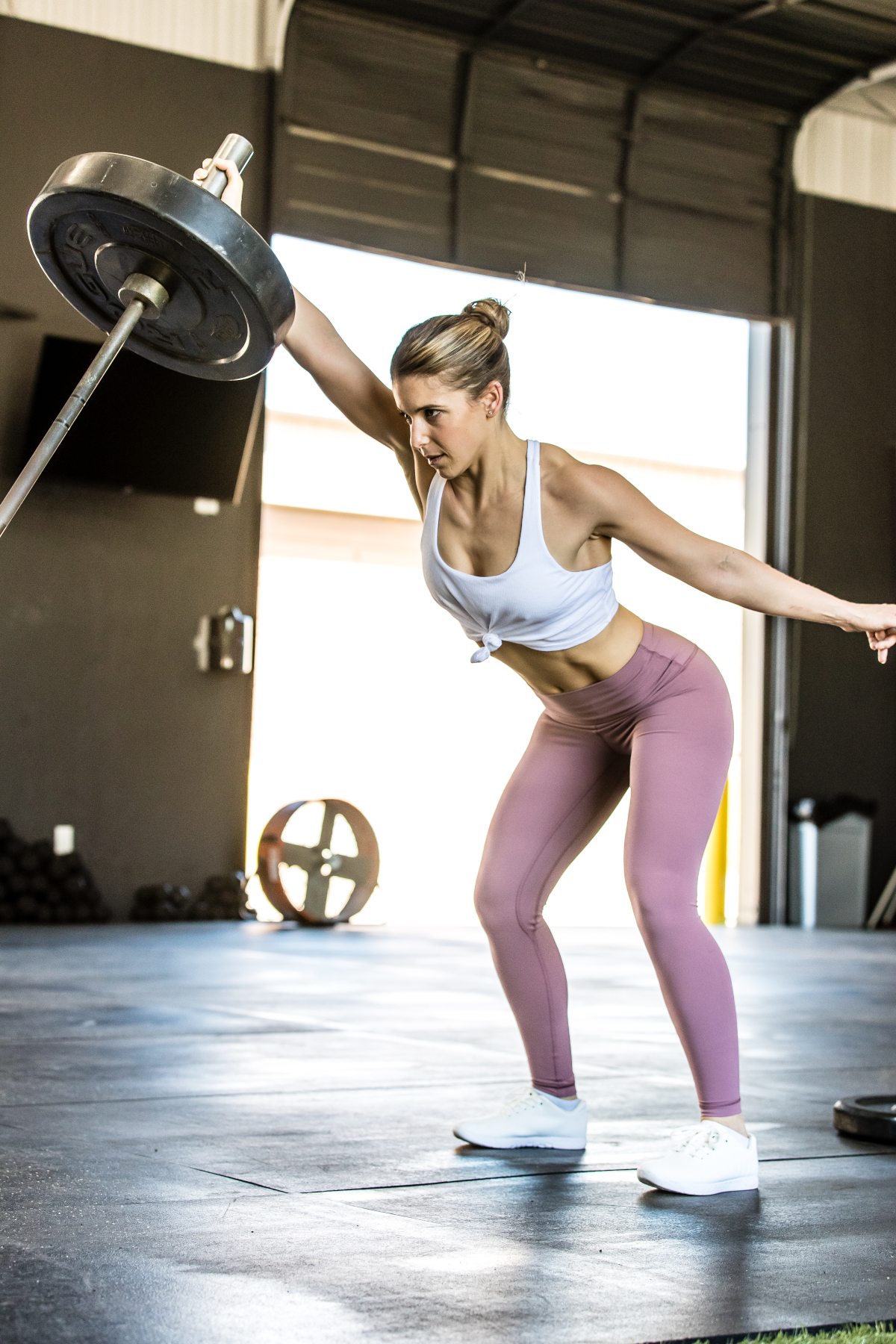 Now I am 31 and our son is just over 1 year old. Our responsibilities have increased exponentially which has come with changing routines, adapting on the fly and significantly less alone time. The challenge of creating space to take care of myself amidst a very full social life and everything else is the greatest challenge yet. When I line it all up the methods I used to use for nutrition just don't make sense for me anymore.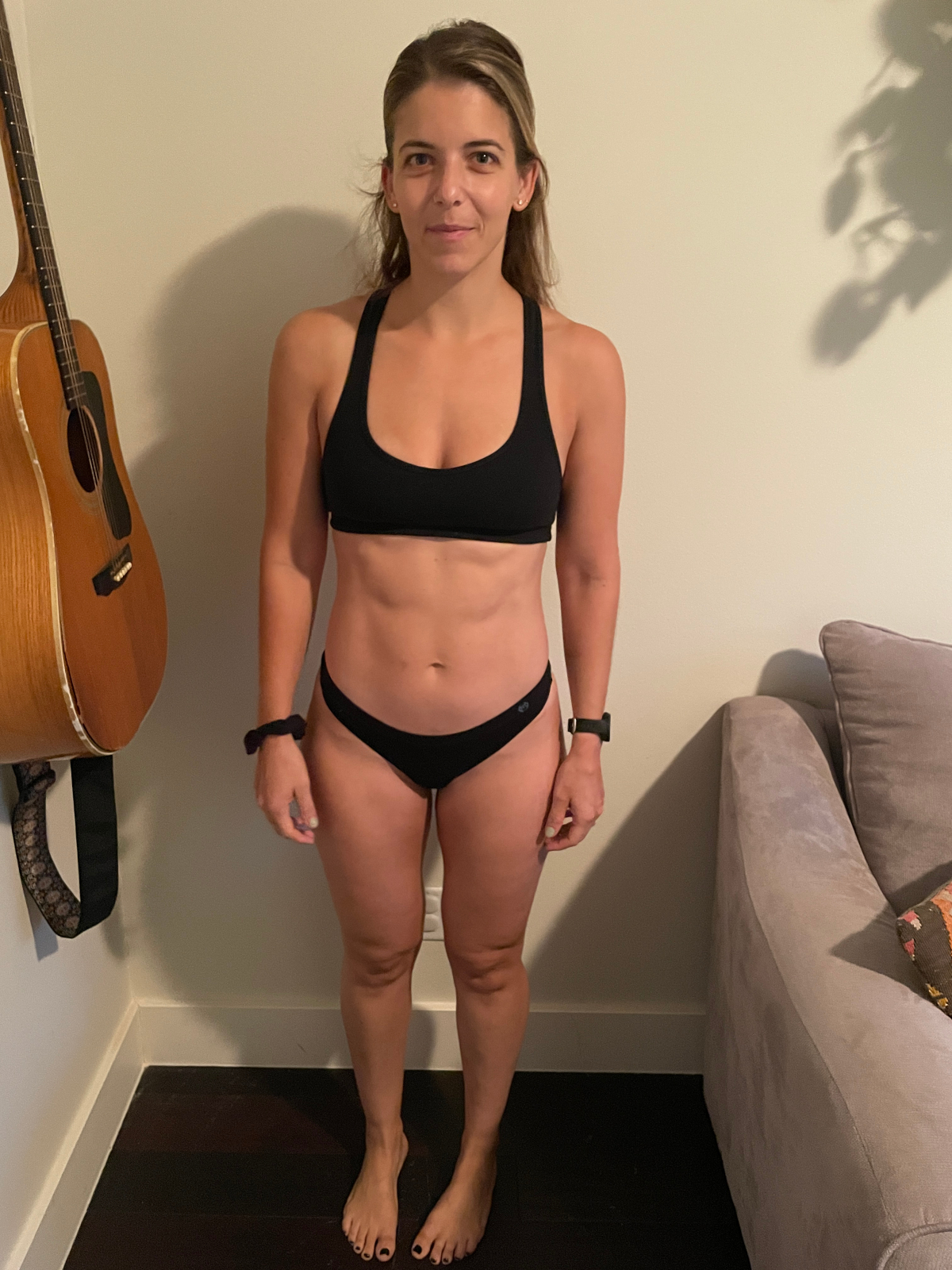 This is unlikely to be the last adjustment in my life. I realized this week that the skills I am developing now as I explore all the ways to continue to take care of myself and feel my best will be ones I can rely on forever. The journey doesn't really end because life evolves.
As much as I wanted to believe that I had it all figured out - I just didn't, and there is absolutely nothing wrong with that! What I would have a problem with is me giving up on myself all together and just "accepting" that taking care of myself is not possible right now.
It's challenging for sure but not impossible. Plus, it's important to remember that fulfillment cannot come without challenge. The reason we get so much meaning and fulfilment from parenting and losing weight is because it is challenging - if it were easy we wouldn't feel the same way about it.
I'm grateful that my coach encouraged me to spend these 60 days reflecting and holding myself accountable to change. I am being reminded about how capable I am and also how being perfect is never the goal - a lesson I hope rubs off on Shai. 🥰
Thanks for following along - means a lot.
Adee
Get a Taste of WAG
The WAG Crash Course is OPEN for enrollment. This 30-day course will teach you the ins and outs of macro tracking, building healthy lifestyle habits and sustaining results without restricting the foods you love. Get personalized macros from a WAG Coach, join the members-only Facebook Group and participate in quarterly Live Q&A sessions with WAG Coaches.
Posted by Adee Cazayoux
Adee is the founder and CEO of WAG. She has her bachelor's degree in Honors Psychology, a Master's in Teaching, and a Master's in Nutrition & Human Performance. She's also an athlete, having competed in the National Pro Grid League and winning the Bronze Medal in the 2016 Canadian National Weightlifting Championships.
Latest Posts: