May WAG Goal: Meditate 10 Mins Daily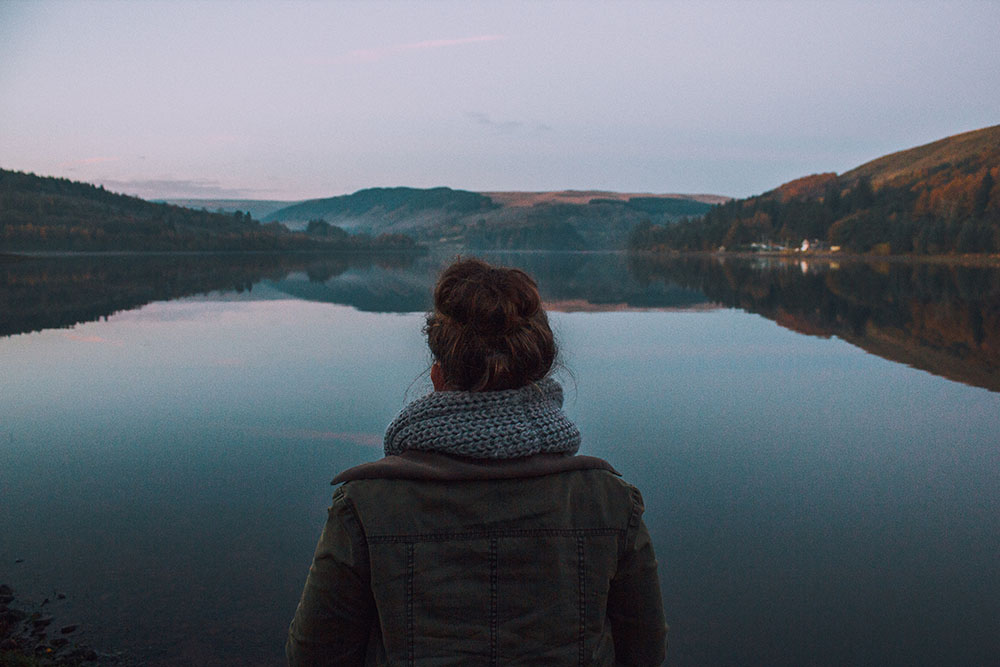 This year, Team WAG is putting a twist on the common New Year's Resolution. Instead of just 1 goal, we will have 12 — one for each month of 2017. & we hope you choose to join us! Below is our May goal.
With constant distractions, over stimulation from technology, urgent requests and harsh deadlines — it can be easy for everyday life to become overwhelming.
In order for us to simply function at our best, it's important that we take time to clear our minds and recharge our own batteries.
This is why for the month of May, our WAG goal is to meditate for 10 minutes each day.
Meditation has been around longer than you have (aka thousands of years) — and there's a reason for it. It's such a simple practice, but it can have an extremely powerful affect on your life.
Here are some ways that meditating will benefit you and your day:
Provides clarity, calm and stillness
Clearing the mind allows us to work through our thoughts and worries, gaining a better understanding of their meaning.
Reduces stress and anxiety
Research has shown that meditation decreases any feelings of overwhelm, unnecessary stress and anxiety, which has an impact on us psychologically and physically.
Strengthens relationships
Our increased self-awareness strengthens feelings of belonging, connection and community.
Improves sleep
Learning to focus on the breath and keep our minds from wandering can provide us with a higher quality of sleep.
Enhances overall health, well-being and happiness
As we Increase our concentration abilities and reap all of the benefits of meditation, our overall quality of life improves.
Below are a number of common meditation practices that can be completed in just 10 minutes a day:
Mantras - through the repetition of positive phrases and chants, we aim to relax the mind and ward off unwelcome distractions.
Body Scan - by concentrating on specific parts of the body we're able to relax the mind and body.
Focused Breathing - slows down our heart rate and racing thoughts, and helps brings awareness to the moment.
There is no right or wrong way to meditate. We encourage you to take the time to pour some love and energy back into yourself each day, by planning a 10 min meditation date.
It's just 10 minutes — you have nothing to lose and so much to gain! Share your journey with #WAGgoals.
Get a Taste of WAG
The WAG Crash Course is OPEN for enrollment. This 30-day course will teach you the ins and outs of macro tracking, building healthy lifestyle habits and sustaining results without restricting the foods you love. Get personalized macros from a WAG Coach, join the members-only Facebook Group and participate in quarterly Live Q&A sessions with WAG Coaches.
Posted by Melanie Barnshaw
Latest Posts: