Macro Shortcuts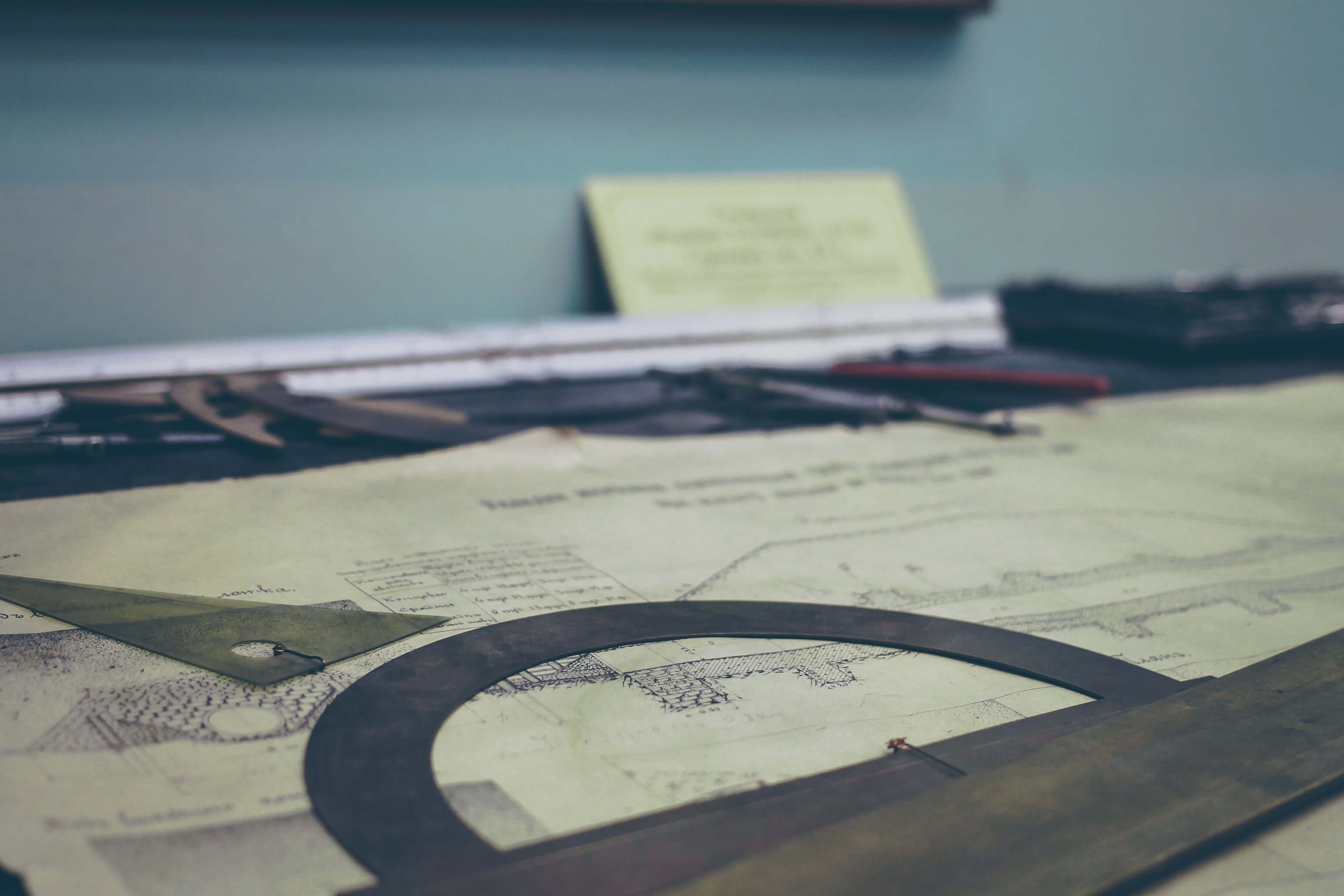 Whether you're sorting through the basics of macro tracking or you're a seasoned pro - we can all benefit from strategies and tips to help keep things as accurate and straightforward as possible. Among our team, we often share resources, helpful hints, and build our own applications from scratch to help our members thrive.
Today, we want to share some of those resources with you. We will continue to add to this list from time to time - so bookmark this page!
WAG Alcohol Calculator
Tracking Beer
Tracking Wine & Coolers
Nutritional Guides - Eating Out
Mexican
Italian
American
Sushi
Starbucks
Online Nutrition Database
Nutrition Data
Calorie King
USDA
Nutritionix

Are you making these nutrition mistakes?
Join WAG Founder, Adee Cazayoux, in one of our next webinars to learn the 4 Nutrition Mistakes we see most often and actionable steps to solve them! You'll leave this webinar knowing how to dispel your dysfunctional beliefs about nutrition, wield the tools you need for better results and transform your life. Plus, if you hang till the end, we have a surprise for you!
Latest Posts: