5 Reasons to Let Your Nutrition Clients Make Mistakes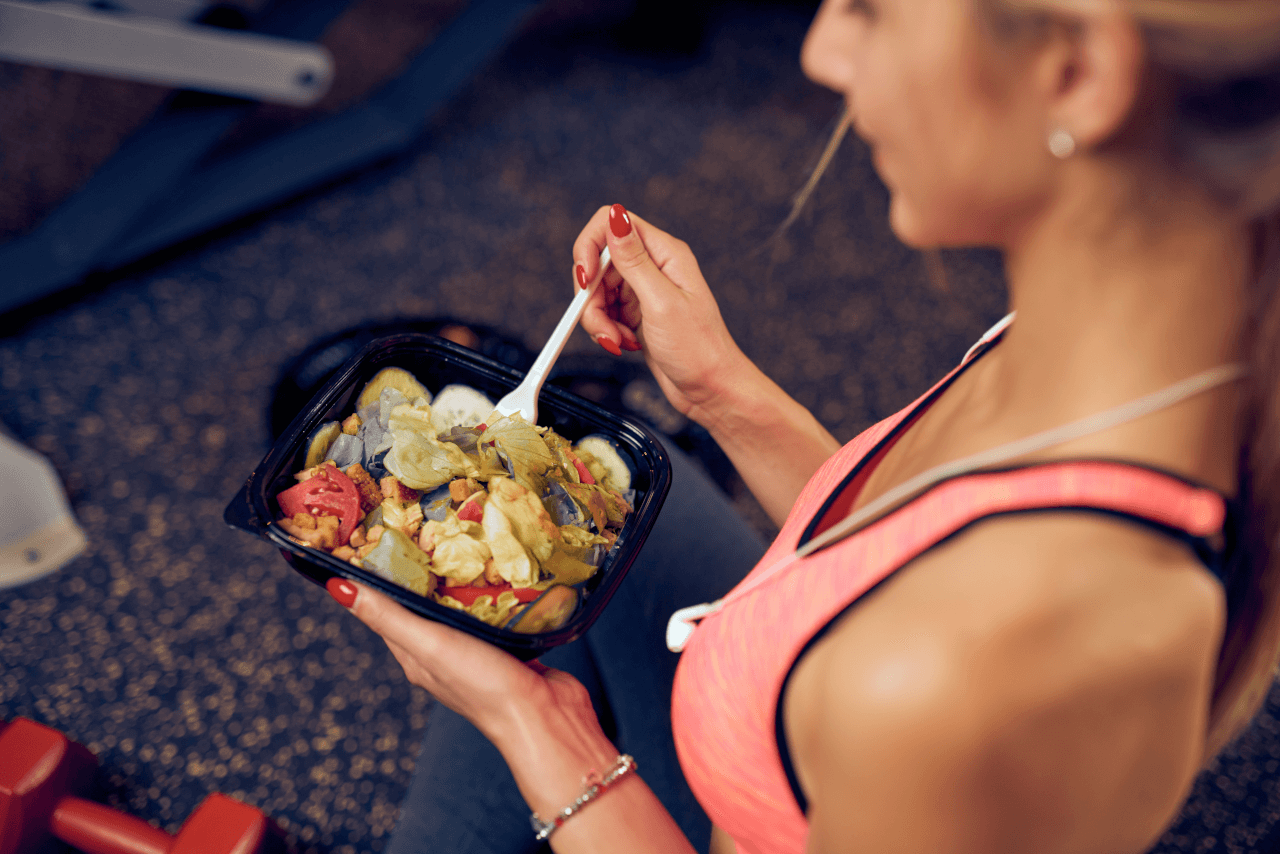 I know what you're thinking—what do you mean you should let your clients make mistakes?
Clients learn from mistakes—mistakes help them grow, reflect, learn, and correct. The next time around they'll have better tools in their toolbox to thrive and make choices they're proud of.
As a nutrition coach, your client may confront you about something they are struggling with or a "mistake" they've made and you can use this opportunity to present them with sound advice to tackle that situation next time around. At WAG, we love to remind our clients that nothing is a "mistake" if they learn from it and use that knowledge in the future.
Here are 5 reasons to let your clients make "mistakes" as a nutrition coach:
Mistakes help clients learn and reflect—this is great for overall growth and improvement in habits, mindsets, and health behaviors. When you provide a judgment-free space for support, you can help them create a plan for next time.


Mistakes help clients become aware of their behavior the next time around. At WAG, we call this education through personal experiences. When you experience making a specific mistake yourself, you're more than likely going to be WAY more aware of how to correct it in the future.


Mistakes help you create a deeper and more trusting coach/client relationship. When clients make mistakes, this gives you the opportunity to give them effective tools to succeed the next time around. It also helps you connect—share a time you struggled with a mistake and what you did to move forward and learn from it.


Mistakes ultimately help clients build awareness and trust in their own habits. Shifts in nutrition habits can be hard and mistakes allow your clients to work through the challenges and build more effective habits. As a coach, you can point this out where you see it and help them build trust in themselves.


Mistakes produce PROGRESS! "The extent to which you are unconscious of a habit is the extent to which it persists". Mistakes facilitate an opportunity for progress to be made in the future.

Awareness can help keep your clients from making the same mistake twice. As a coach, your job is to help them reframe mistakes as learning opportunities, provide guidance for next time, and support them as they build their new habits and confidence.
There is no shame in making mistakes. Approach client struggles with absolutely zero judgment, and remind yourself that it is during these times you can best help them progress throughout their journey.
Let's normalize making mistakes around here, shall we?
Posted by Ali Macy
Ali is a born and bred Vermonter who fell in love with nutrition and fitness in her early 20's and never looked back. She is both a coach and the Marketing Director for WAG and has a BA in English Literature and a Master's in Nutrition and Human Performance.
Latest Posts: