June Challenge: Do One Thing Per Day That Scares You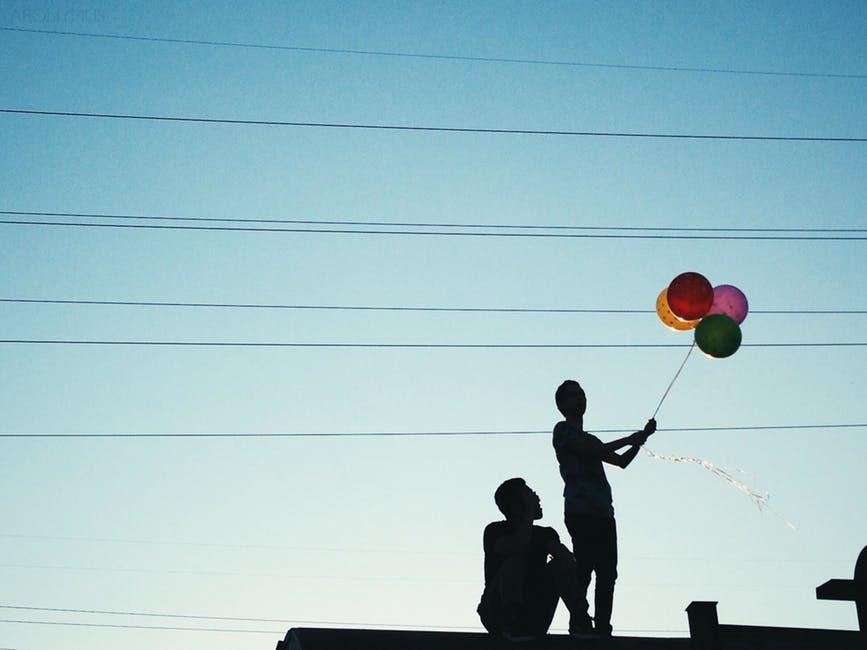 This year, Team WAG is putting a twist on the common New Year's Resolution. Instead of just 1 goal, we will have 12 — one for each month of 2017. & we hope you choose to join us! Below is our June goal.
Bravery is not a lack of fear. It's about having fear and choosing to push past it anyway. Tackling fears doesn't mean you need to start swimming with sharks or jumping out of a plane.
This month's goal is to choose one small thing each day that you're afraid of and do it.
"What if's" are powerful. They can fill us with doubt and anxiety, causing us to dream up all of the worst-case scenarios:
What if I look stupid?
What if they say no?
What if I'm not very good?
What if I don't enjoy myself?
Those are possibilities on some level, but they aren't probabilities. Allowing fear or anxiety to dictate your actions and opportunities will ultimately cause you to miss out on some amazing things.
Chances are some of the most valuable people, memories and experiences stemmed from seemingly small choices, so don't let them pass you by! Not everything you try will be amazing and not everything will go according to plan, but overcoming fear isn't solely about the outcome.
Give it a try!
Strike up a conversation with a stranger
Try a new sport or activity
Go out by yourself to a concert
Make a phone call to an old friend or family member
Wear a bold outfit
Discuss your career goals with your employer
...because...
What if you make a new friend?
What if you get that promotion?
What if you end up discovering a new passion?
What if you get one step closer to your goal?
What if you become more confident in yourself?
Even if you never decide to try something a second time, you've shown yourself that you CAN overcome fear or anxiety. Taking the leap is often the hardest part. Make a list, check it off and remember to keep an open mind.
We want to see and hear about your risk taking and boundary pushing — share with #WAGgoals and be inspired by your community!
Get a Taste of WAG
The WAG Crash Course is OPEN for enrollment. This 30-day course will teach you the ins and outs of macro tracking, building healthy lifestyle habits and sustaining results without restricting the foods you love. Get personalized macros from a WAG Coach, join the members-only Facebook Group and participate in quarterly Live Q&A sessions with WAG Coaches.
Latest Posts: