July WAG Goal: 10 Minutes of Recovery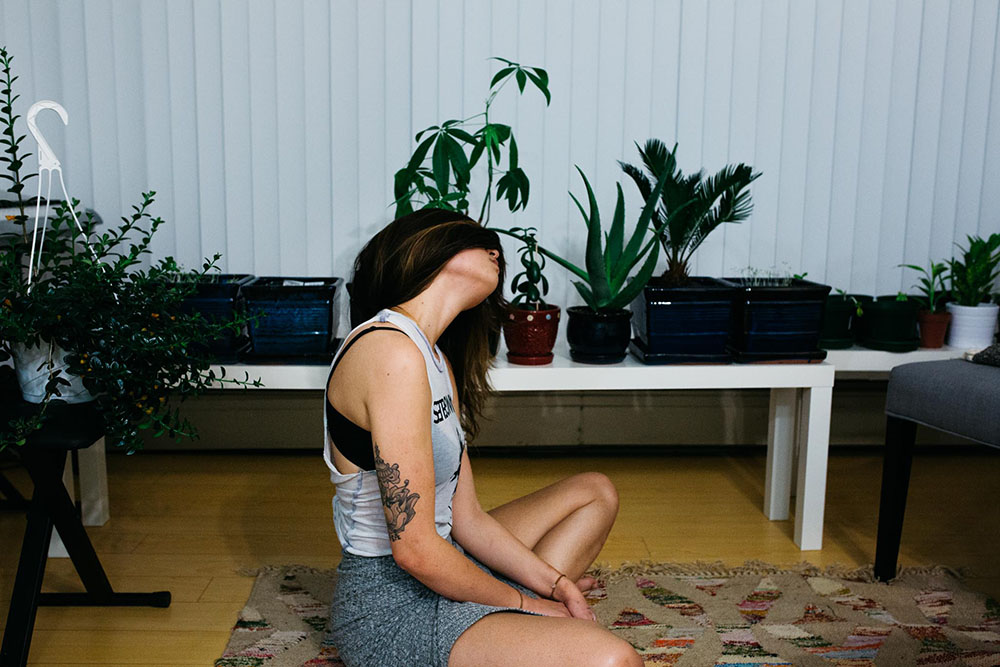 This year, Team WAG is putting a twist on the common New Year's resolution. Instead of just 1 goal, we have 12 — one for each month of 2017. We hope you choose to join us! Below is our August goal.
Busy.
We're all busy and some days the idea of adding anything else to our to-do list seems impossible. With all the previous '10 minute goals' of this year, hopefully you've been able to prove yourself wrong and see that there is always 10 minutes to spare – especially if it's for your health. This month our goal is to get you feeling physically refreshed with 10 minutes of recovery per day.
Lunch Time Walk.
Stepping out at lunch to up your step count not only gives you a chance to clear your mind, but it also gives you a chance to stretch out your joints, fix your posture and break up any soreness left over from your last leg day.
Office Stretching.
Sitting all day can cause your hip flexors to tighten up and shoulders to cave forward. Plus, the stress can lead to neck/shoulder/trap pain without you noticing! Maybe you don't want to roll out a yoga mat in the lunchroom, but taking quick breaks in between emails to stretch out your neck, touch your toes and do some hip circles can shake out that tension.
ROMWOD.
ROMWOD videos range in length, starting at only 7 minutes, so if you don't have a full 30 minutes for a longer series there are shorter options so you don't lose your streak!
Roll out at the gym.
If you're at the gym, chances are you spend a good amount of time catching up with your favorite lifting buddies or chatting with your coach. Instead of standing around, grab a foam roller or lacrosse ball while you socialize.
Meditation Apps.
Lowering stress is linked to increased mental and physical wellness. Take 10 minutes to use an app like Headspace to get your day started on the right foot or clear your mind before your beauty rest.
Sweat It out.
Hop in the sauna after training to speed up recovery. The heat helps to flush out lactic acid and increase blood flow to your muscles.
What quick daily rituals have you feeling your best?
Get a Taste of WAG
The WAG Crash Course is OPEN for enrollment. This 30-day course will teach you the ins and outs of macro tracking, building healthy lifestyle habits and sustaining results without restricting the foods you love. Get personalized macros from a WAG Coach, join the members-only Facebook Group and participate in quarterly Live Q&A sessions with WAG Coaches.
Latest Posts: