Interview With WAG Member: Tim Coyle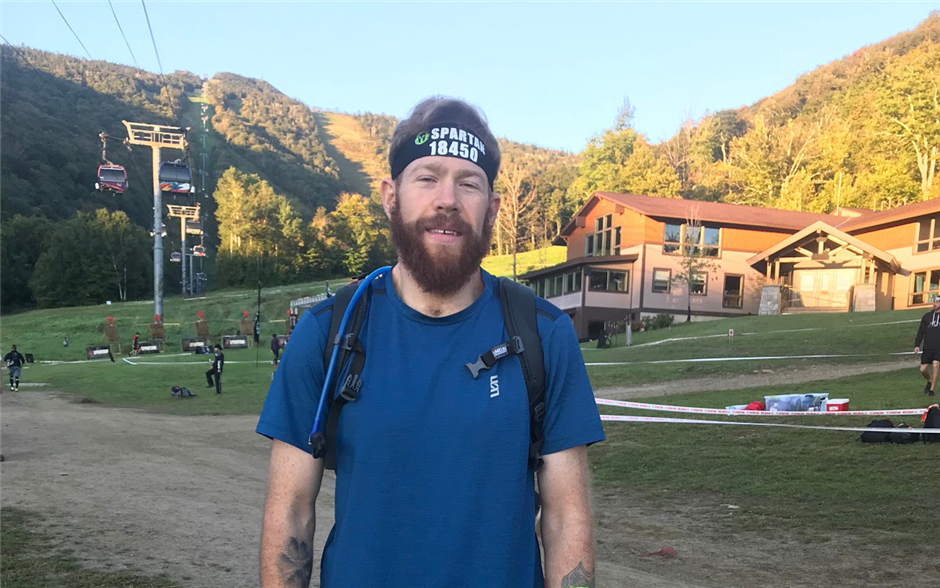 Name: Tim Coyle
Sport: CrossFit
Goal: Lose weight, build strength and improve performance during workouts.  
Weight loss to date: 70 pounds since WAG, 135 since the start of my journey four years ago.
Q) Why did you decide to join Team WAG?
A: I heard about WAG initially from Ben Bergeron's podcast, Chasing Excellence. Then I listened to Adee's episode on Julie Foucher's podcast, Pursuing Health. This gave me insight into how WAG can be accessible for normal people like me, not just the world's fittest athletes. I had been struggling with my weight for most of my life and was three and a half years into my weight loss journey when I first heard about WAG. I had been able to lose a significant amount of weight initially, as I was already 326 pounds. But over time I would stall and find myself gaining again. Even after finding CrossFit, I wasn't shedding the weight how I wanted because I wasn't eating properly. I joined WAG after many months of being frustrated and ashamed with where I was at, a fat CrossFitter. I weighed in at 263 lbs. when I finally decided to give WAG a shot.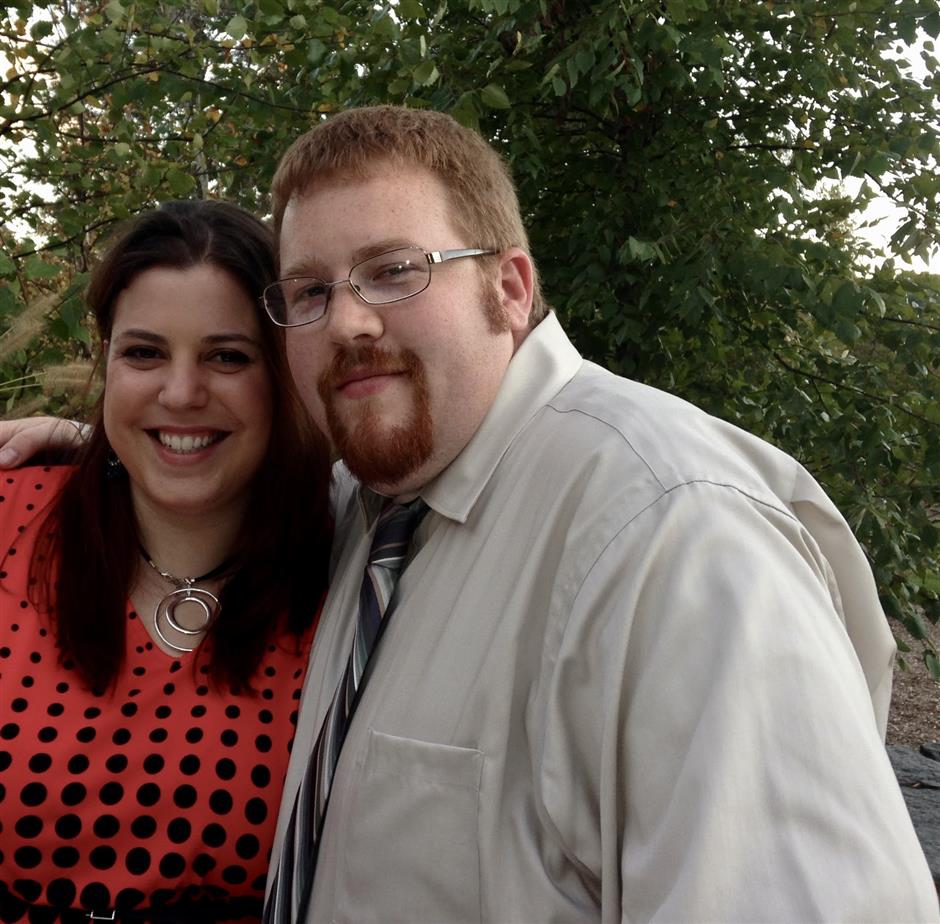 Q) Was there anything about the program that surprised you?
A: When I first started I was shocked at how much my coach wanted me to eat. I had not been eating nearly enough for five days a week of CrossFit. I quickly realized I needed to break this up into four meals a day instead of three. I came up with a routine for timing my meals evenly, as well as putting more carbs closer to workouts for performance. The other thing that surprised me was how I could have whatever I wanted, but I needed to make the right choices. I still have my coffee daily, but no cream and sugar; instead, I use almond milk and stevia.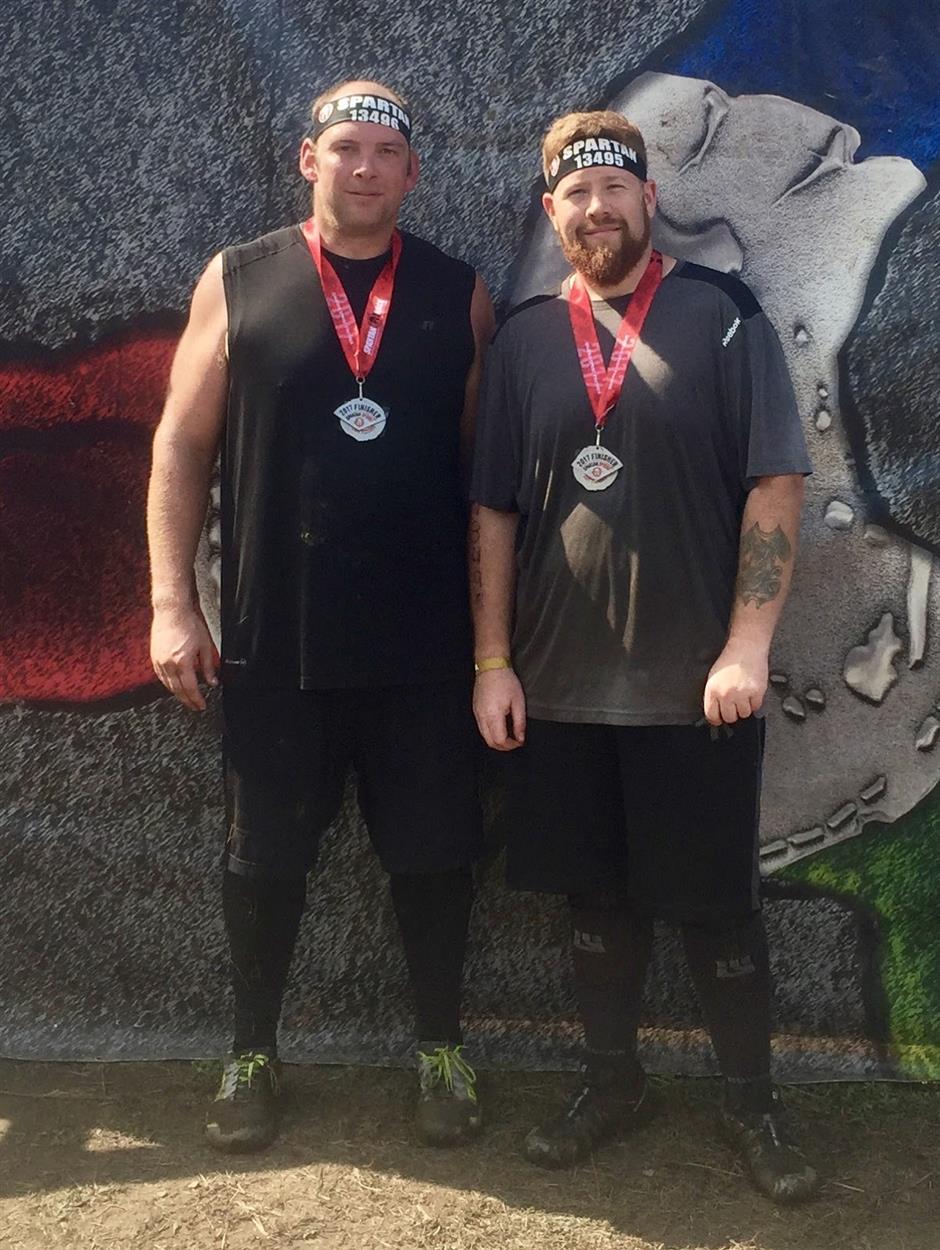 Q) As an athlete, your training schedule is intense and varied. How have you managed to stay on track while balancing all of your commitments?
A: I have found the best success comes from preparation. I log my macros in the evening for tomorrow.  I meal prep multiple times a week as needed to allow variety if desired, and freshness. I use a to-go snack box daily, which allows me to always have an easy option for a meal on the go (homemade jerky, carrots, hummus, almonds, and grapes). This way, if I have a commitment around a mealtime I can simply bring the box with me, and all ingredients are always on hand. I have developed some simple recipes that are easy to make and taste great, one of which I wrote up in my blog post, all of which have a good variety of nutrients.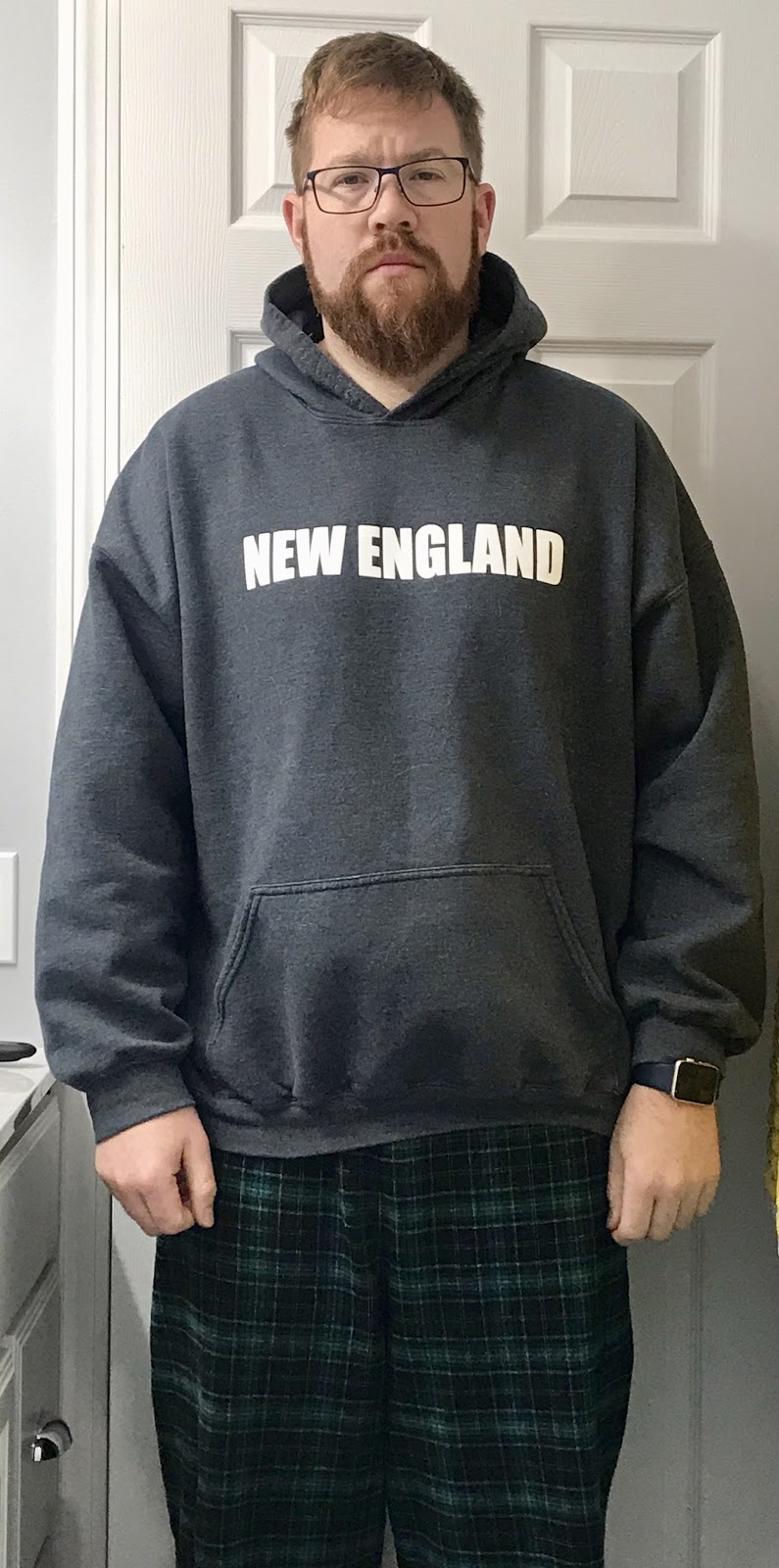 Q) How has your performance in the gym been affected by tracking, if at all?
A: Since joining WAG my performance in the gym has only improved. Hit new PRs every month, I'm getting stronger and my endurance has improved. I crushed my expectations at the Killington VT Spartan Beast this September (had hoped for under seven hours and did it in 5:40 with energy to spare). Learning how to properly fuel me for activities has been one of the best benefits so far!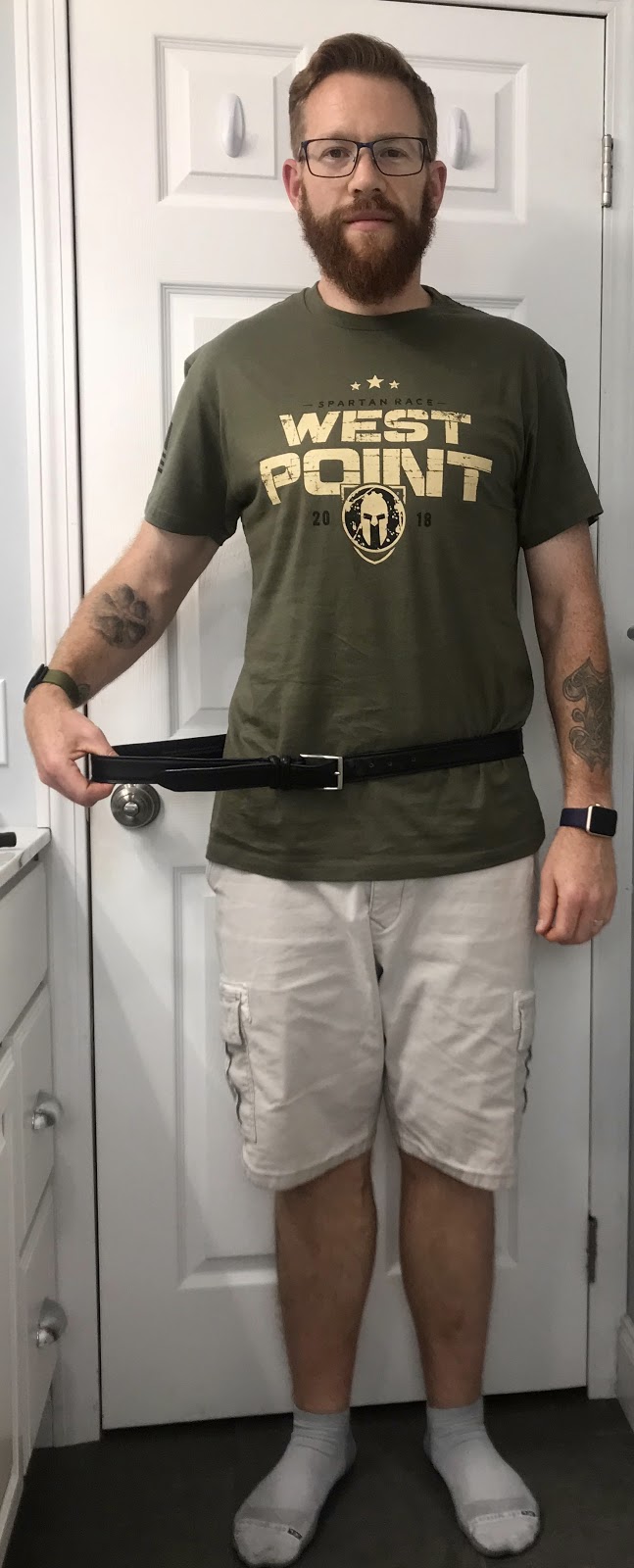 Q) What has been the biggest change you've made in your lifestyle since joining?
A: I avoid processed foods as much as I can, and have started eating more whole foods. With my current set of foods, I am consuming nearly 800 grams of fresh vegetables a day and all lean proteins. I am going out to eat much less frequently but still take time to spend with family and friends. If it must be around food I try to steer to sushi or something that has other simple items that are easy to account for. For me, it is easy to eat a similar meal every day, so I stick to the same basics, only making minor adjustments occasionally.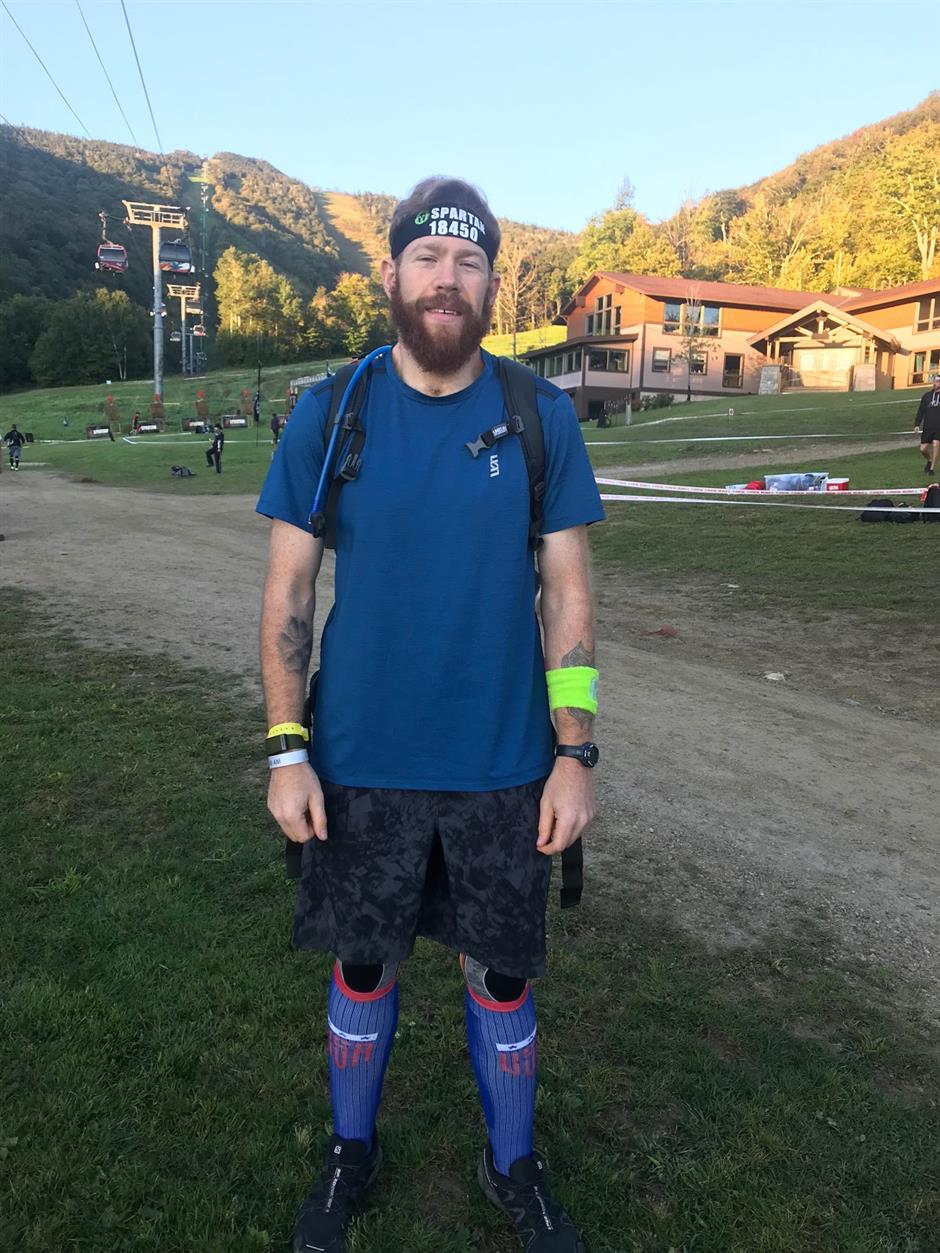 Q) What advice do you have for other people considering hiring a nutrition coach?
A: For anyone looking to get a specific body type or perform at a certain level or just feel better overall, I highly recommend seeking out a nutrition coach. I thought I knew a lot about food and nutrition, being a former chef, but I was way off. Learning about what your body needs is different for everyone — that's why fad diets are so hard to maintain. Sure, they could be right for some, but for others they may only work when strictly adhered to, losing all progress once completed. My coach is more than someone to just assign macros. She works with me to explain why we are doing what we are, how to prepare for upcoming physical challenges, and how to handle those tough situations like holidays and special events. Having a sounding board to bounce ideas off of before just trying it is great because often I was thinking the opposite of what I should. If you want to be leaner, stronger and fitter than ever, give WAG a chance. Since I started, many others in my gym have also jumped on the WAG train, and they are all seeing results. As long as you fully commit to the process, have open communication with your coach and stick to your goals as best as possible, you will see results.
Working Against Gravity was established in 2014. Our nutrition coaches work one-on-one with clients to build custom programs that fit their needs. Our goal is to help each client discover a program that makes sense for them and produces lasting results, helping them develop a positive relationship with food—and themselves—along the way.
Get a WAG Coach
Love what you learned but still want more guidance and support? Get matched with an experienced coach who will get to know you, your lifestyle, and your preferences to give personalized feedback and suggestions.
With two membership options to choose from, you'll get a customized nutrition plan, weekly check-ins, unlimited messaging, our personalized coaching platform, and the ability to add monthly video calls and custom meal plans.
We'll help you reach your body composition goals and sustain your results.
CHOOSE YOUR MEMBERSHIP
Latest Posts: