How to Start an Overall Lifestyle Change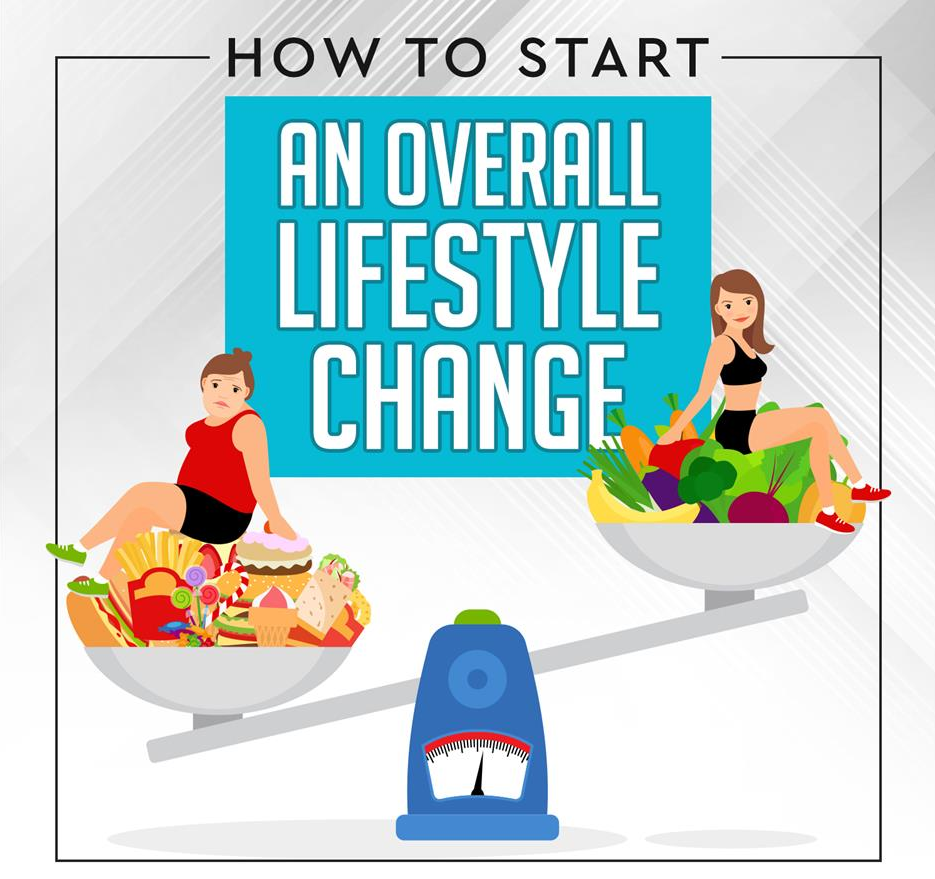 How to Start an Overall Lifestyle Change
An overall lifestyle change is essential for getting back on track to be healthy. Having a healthy lifestyle is important because it reduces the risk of medical conditions, lowers stress levels, and leads to a longer life. To have a healthy lifestyle, reach out to a professional to provide guidance,
start an exercise routine, and include healthy foods in your diet. Staying on track takes accountability, and you should keep a food log and look for ways to stay active throughout the day. Take time to research the benefits of having a healthy lifestyle so you can start to feel your absolute best.

Join Team WAG
Love what you learned but still want more guidance and support? Get matched with an experienced coach who will get to know you, your lifestyle, and your preferences to give personalized feedback and suggestions. With a customized nutrition plan, weekly check-ins, unlimited messaging, and our personalized coaching platform, we'll help you reach your body composition goals and sustain your results.
Posted by Team WAG
Working Against Gravity was established in 2014. Our nutrition coaches work one-on-one with clients to build custom programs that fit their needs. Our goal is to help each client discover a program that makes sense for them and produces lasting results, helping them develop a positive relationship with food—and themselves—along the way.
Latest Posts: