How to Choose a Mindfulness App That Works for You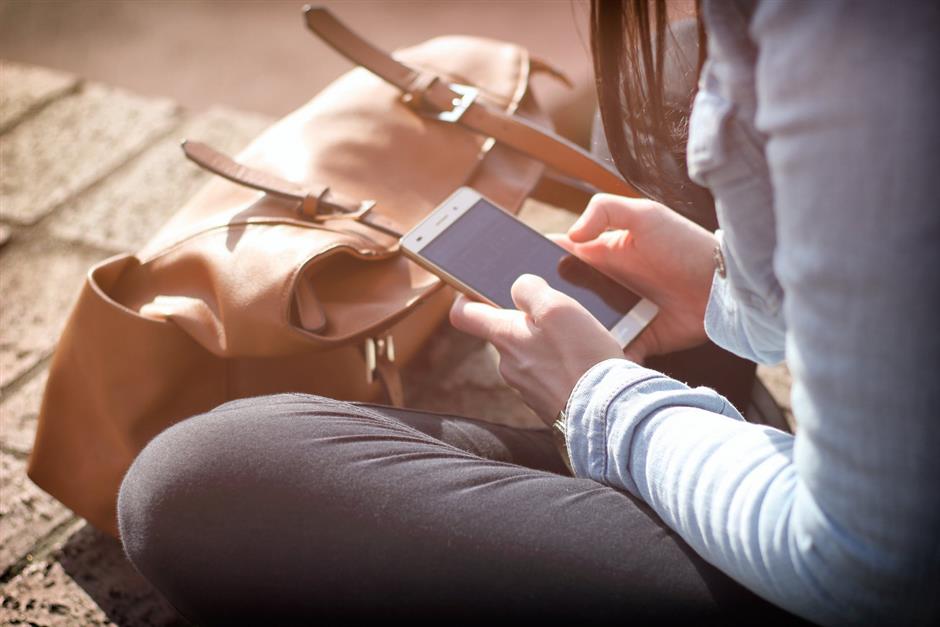 I think all of us could benefit from lowering stress and increasing peace of mind, but the struggle comes from figuring out how to find the time to just be when you have a lot on your plate.
Maybe your schedule allows you to make it to a meditation studio, but if you're more pressed for time, a mindfulness or meditation app could be the tool you need to create a space where you can quiet your mind.
We tested the top mindfulness and meditation apps to make your already busy schedule a lot less hectic. Plus, most of these apps offer free trials, so you can try different meditation styles and test which one works best for you!
If you're reading this and thinking that mindfulness is a bit too "fluffy" for you, we have some options for you too—just stick with us!
Before diving into the apps, here are a few different types of meditations you'll come across, which might give you some direction as to where your personality or intention should lead you to practice.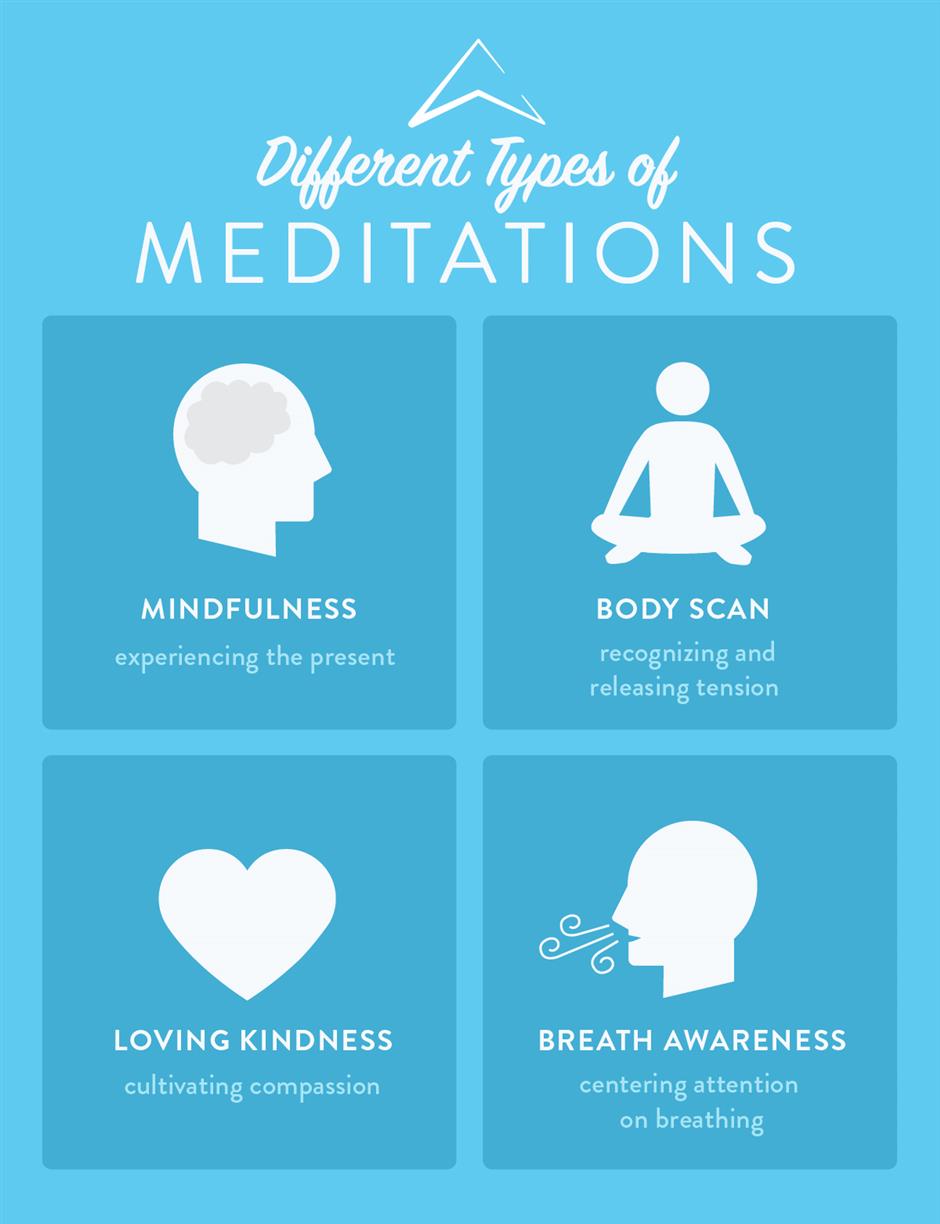 Mindfulness
Mindfulness is centered around experiencing things in the present. Guided mindfulness sessions will often bring the practitioner's focus toward the breath or a mantra to create a clear mental space.
If you're new to meditation or struggle with focus, racing thoughts, and distractions, this might be the right place to start.

Body Scan
During a body scan session, practitioners are guided to focus on doing a "scan" of their body, beginning at one end and moving to the other, to recognize and release tension. If you carry stress in a physical way or notice that you clench your jaw or shrug your shoulders, this might be a great option for you.
Loving Kindness
As the name suggests, this practice is focused on bringing thoughts of love and kindness to the forefront of the mind to cultivate compassion both for others as well as yourself. Not only will you focus on giving love, but receiving it as well. If you struggle with frustration/anger, blame or relationship stress, this might be a useful practice for you.
Breath Awareness
Our emotions can influence our breath. Think about how your breath flows when you're relaxed in bed versus having an argument with someone. When we spend much of our day busy, perhaps a bit stressed, we might not take a second to check in with how we are breathing.
The practice of breath awareness centers the attention to the breath, which practitioners can implement outside the sessions. If you are looking for an easy way to implement practice for everyday life, this might be for you.
Now that you're a bit more aware of types of meditation, let's check out some apps...

Guided Meditation
Customizable session lengths

Has structured sessions that mimic being in a meditation class in the comfort of your own home (or anywhere!)

Themed meditations for topics such as sports performance, stress, food cravings

Mindfulness exercises for daily activities like commuting, cooking, and eating

Free basic subscription

Subscribe for $12.99 per month or $96 for the year
Sessions exist from three to 25 minutes so you can find one to fit your schedule

Meditation topics include gratitude and self-esteem so you can tailor your practice

Guided sleep sessions

More than 25 soothing soundscapes to listen to while you relax, work or do yoga

Subscribe for $12.99 per month or $60 for the year
Good for more advanced meditators or those who want a TON of variety

Features over 4,500 free guided meditations from over 1,000 meditation practitioners and 750 meditation music tracks

Customizable intervals and background sound so that your meditation session is exactly what you're looking for

Has options for varying types of practice such as a body scan or loving kindness

Subscribe for free; offers in-app purchases

Feeling Skeptical?
Provides a "Learn to Meditate" section that covers the neuroscience of mindfulness and the physiological impacts of stress on the body (spoiler: it has a BIG impact!)

Helps you monitor the highs and lows of your weeks by having you check in at different times of the day with your moods (so you can review your anxiety and creativity levels)

Works with you on targeted wellness areas like falling asleep faster, focus and alleviating anxiety to improve overall wellness

Offers roughly 30 free sessions as well as in-app purchases
Learn the basics of meditation along with the history and science behind it, with ABC News correspondent Dan Harris

Features interviews with various notable meditation practitioners that explain the practice

Access to meditation coaches who you can send questions and messages to with a paid subscription

Subscribe for free; offers in-app purchases
Bonus: Check out the 10% Happier Podcast for more educational content on mindfulness and meditation from doctors, scientists, wellness experts and meditation practitioners.
Did you know that along with customized nutrition planning and goal setting from your WAG Coach you also gain access to weekly mindfulness exercises? Check out all of what we have to offer here.
Get a Taste of WAG
The WAG Crash Course is OPEN for enrollment. This 30-day course will teach you the ins and outs of macro tracking, building healthy lifestyle habits and sustaining results without restricting the foods you love. Get personalized macros from a WAG Coach, join the members-only Facebook Group and participate in quarterly Live Q&A sessions with WAG Coaches.
Latest Posts: