5 Effective Strategies to Promote Your Business Using Social Media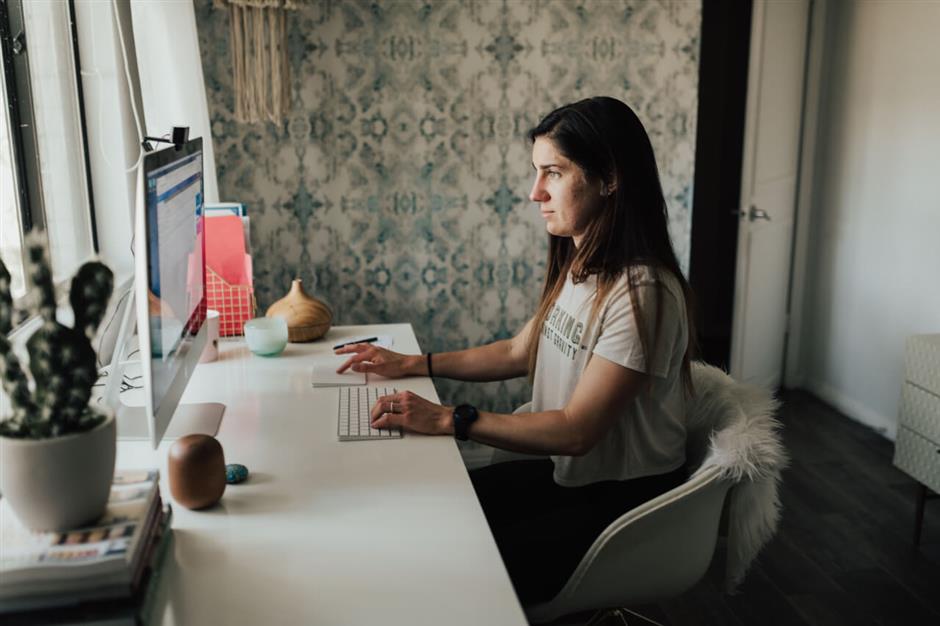 Social media is a great way to build an online business and attract clients. And there are so many different forms of media to choose from, including Facebook, Instagram, Twitter, YouTube, podcasts, blog posts, and more.
That long list of options can actually be part of the problem for many business owners.
Where is the best place to start? Should you use all the platforms? What kind of content is the most effective?
I'm here today to help you find clarity when it comes to using social media to promote your business. Working Against Gravity can attribute much of its success to media outlets.
Today I'm going to share the top five strategies that have contributed to our success.
If you implement these five strategies, you'll take advantage of all that media reach has to offer. I want you to become a nutrition coach and have all the clients you can handle. I want this to become a real job for you.
Myths About Social Media

Before we dive in, it's important that I dispel a couple of commonly-believed myths about social media.
Myth #1: I need to have a huge social media following to be successful. 
In truth, the size of your media following doesn't automatically equal success. You can have 100,000 followers – and only 100 people that will purchase what you are offering. You can also have 1,000 followers with 500 people that will purchase what you are offering.
Don't get lost in the "numbers game". If you focus on serving the people who have chosen to follow you, and you do it well – you will achieve success.
Myth #2: I need a huge team to maximize my social media presence.
I promise that you don't need a big team (or a team at all!) to produce great media content and connect with your audience. You can do it on your own or with the help of inexpensive virtual assistants (who are only a quick Google search away!). Don't let the excuse of "not having a team" hold you back from this huge opportunity.
And now let's dive into the five strategies that will help you succeed using social media.
Strategy #1: Choose an Outlet You Love

When it comes to nutrition, the best strategy is to find a program or plan you can stick with – even in the most challenging circumstances. That guideline is also helpful when considering which social media outlet is best for you.
With so many places to produce content, the best one for you is the one that gets you the most excited. If you're dreading the creation process, your viewers will feel that and ultimately be less connected to your content (producing new content will be a lot more draining for you, too).
So how do you know what you love? One option: pick an outlet and try it! If that feels daunting, however, here's a summary of some popular platforms and who they fit best.


Facebook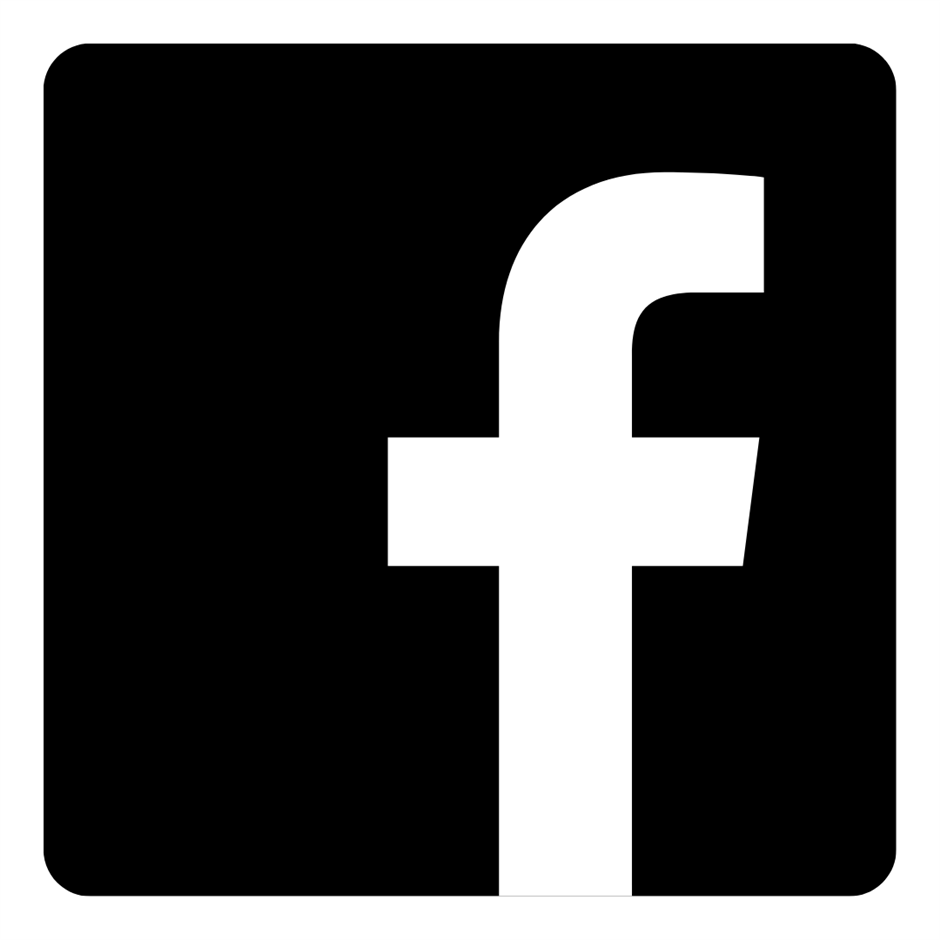 This social media platform is best for creating a community. It provides a space for members to support each other and engage with your service. This is called the Network Effect. The people within your group increase the value of your business or service by engaging with one another.
Creating public or private groups is an amazing way to have people "opt in" to your community. The people who opt in have declared an interest in your offering. This commitment is more valuable than a simple "follow" on Instagram or Twitter. 
Who is Facebook good for?
Service-based businesses.

People who enjoy being on Facebook. You will need to be on the platform frequently, engaging with your people for your community to grow and thrive.

Businesses that are seeking to create a "community feel".

Any business where customers can provide support to one another or answer questions quickly. This will decrease your administrative burden.

 
Things to consider: 
A community with very little activity will flop.

Group rules are important. You must have rules that set the stage for how people are allowed to interact with one another (including what is not acceptable).

You may want to have moderators. These would be people watching out for rule violators. They'll also focus on increasing community engagement.
Podcast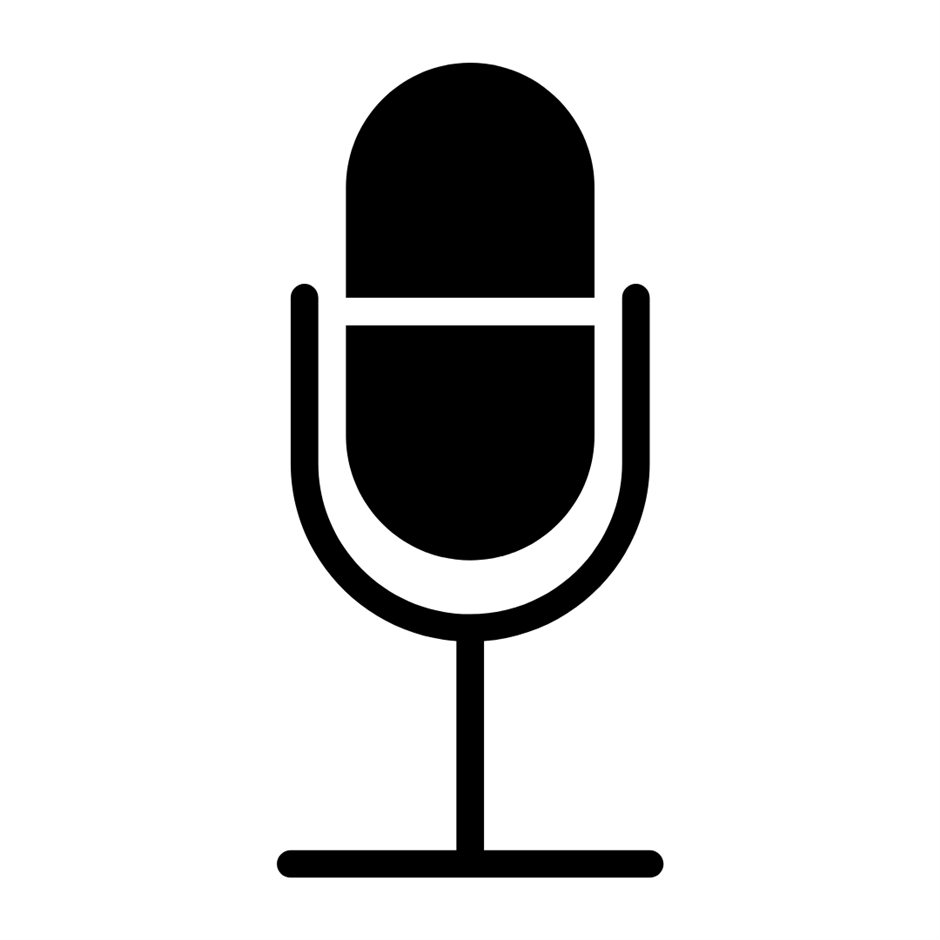 Podcasts have become the new "audiobook" by providing audiences with valuable information on their commutes and in their spare time. 
Podcasts allow you to spread your message authentically and with relative ease. There is something special about being able to speak directly to your consumer and allowing them to hear your voice. It allows them to get to know you on a deeper level. 
There are several options for podcast creation. You can interview experts about topics that your community is interested in or pick topics to talk about on your own. You can focus on education, entertainment, or inspiration – whatever feels authentic to you!
Podcasting also allows for sponsorship opportunities and a place for you to explain exactly what you offer and why it would be a good fit for the listener. 
Who is podcasting good for? 
People who express themselves best through speaking.
Businesses that center around educating and empowering their consumers.

Some examples include nutrition, fitness, pregnancy, and business. Selling a product may not require the same level of education.
Things to consider:
Taking a podcast from initial recording all the way to being published requires an understanding of the technology involved.

You can hire this out (but then you'll need to consider that additional expense).
Blog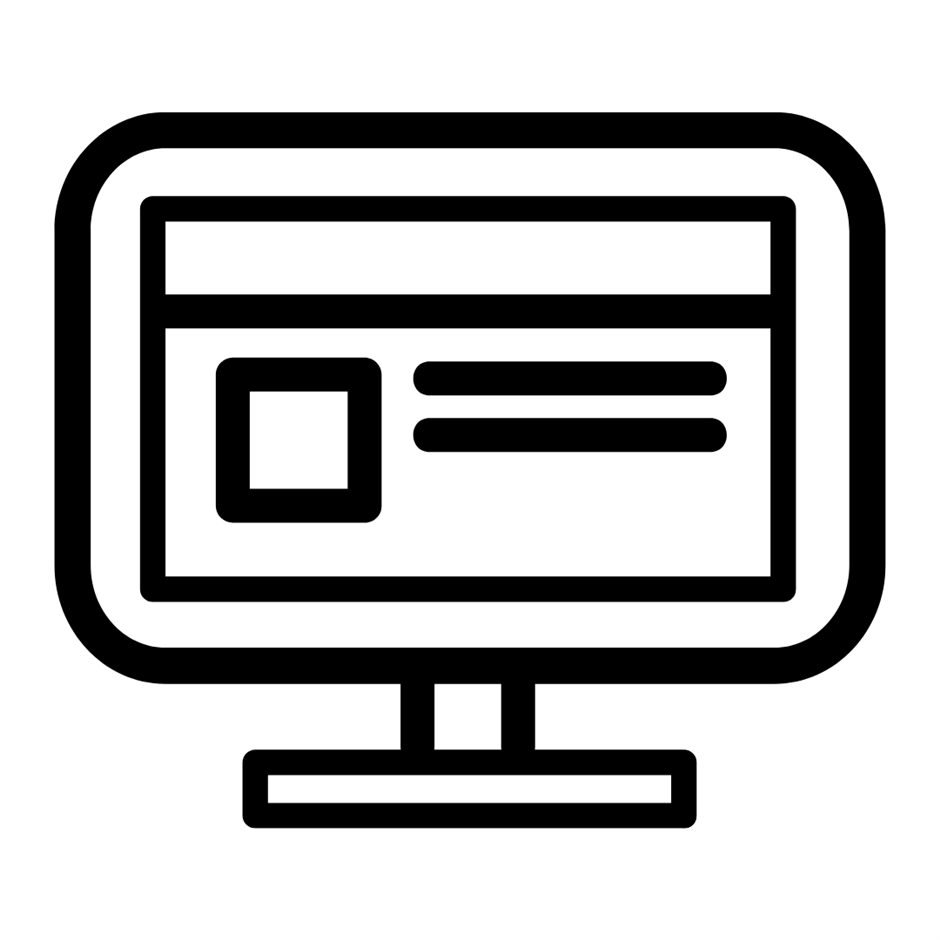 Blogs are one of the original online media platforms – and they are still going strong. When someone is looking for answers to questions, recipe inspiration, or tips and tricks, they will often find themselves reading a blog written by someone just like you!
There are many ways to use a blog to your advantage. For a business, blogs provide an awesome opportunity to improve your SEO (search engine optimization). 
Using keywords that your clients are looking for in the blog title and content will allow your business to rank higher in searches.
Blog content can also be a source of education for your clients. At Working Against Gravity, we use our blog as a resource hub for clients to get comprehensive answers to their questions. We write about topics including how to eat at restaurants, how to stay on track with nutrition while traveling,  and recipes.
Who is blogging good for? 
Anyone who enjoys writing!

Blogs allow you to express yourself through storytelling and the written word.

People who struggle to get their point across in short paragraphs

and would rather produce long-form content.

Businesses producing content that clients may want to print out

(for example, recipes or checklists).

Anyone who has an email list.

Sending blog content to your email list is a great way to provide value and keep people engaged!
Things to consider:
Initially, you may need to leverage other platforms to gain exposure for your blog.

Letting people know on Facebook or Instagram that you've posted a new blog can help spread the word. 
Instagram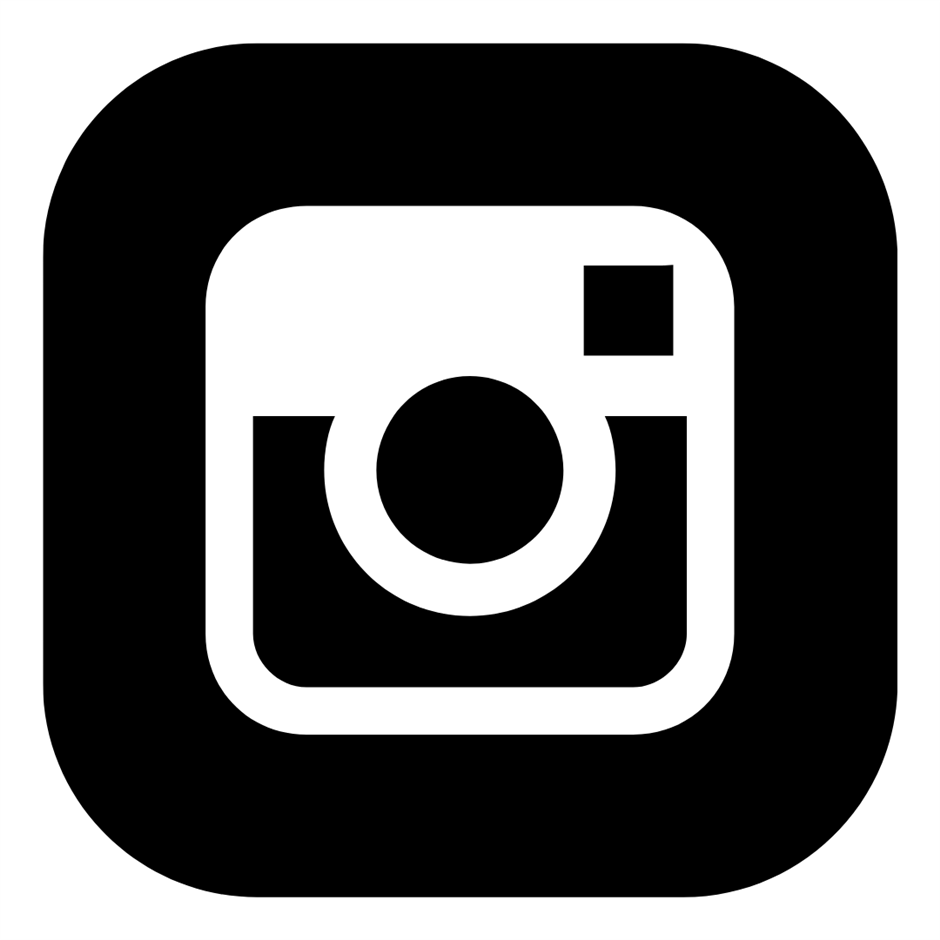 This platform took off like wildfire. You would be hard-pressed to find anyone in North America who doesn't utilize Instagram personally and/or for their business.
Jam-packed with beautiful images and short informative videos, Instagram is a great place to find customers. The platform allows for many different ways to engage with your audience and options to gain exposure.
With a huge user base, Instagram is one of the most likely ways a customer could stumble upon your business.
Maybe one of your clients posted a raving review about you. Maybe you used a relevant hashtag. Maybe your content was shared from one user to another. 
Instagram is one of WAG's favorite places to grow our audience. A few years ago, many people opted to "Google" a new person or business. Now, we find them on Instagram first! 
Who is Instagram good for? 
A business offering a product or service that photographs well

(examples: yoga, nutrition recipes, ceramics).

People who can distill their message into bite-sized bits. 
Businesses that enjoy connecting with consumers in a variety of ways.

Instagram allows you to post to the main feed, message people directly, or post a quick "story" that engages people right away. You can never get bored.

Anyone with an eye for design.

Instagram works best for accounts that consider visual aesthetic.
Things to consider:
Instagram has an algorithm that makes your content more or less visible to its user base.

The algorithm will reward people that engage with the platform consistently.

Users on Instagram generally have a short attention span and scroll quickly.

The best content for Instagram should be eye-catching and easy to understand or consume. This will require some learning for those new to the platform.

Instagram can be quite invasive to your life in terms of its "addictive" qualities.

 It is easy to scroll through endlessly and get distracted by the constant notifications.
YouTube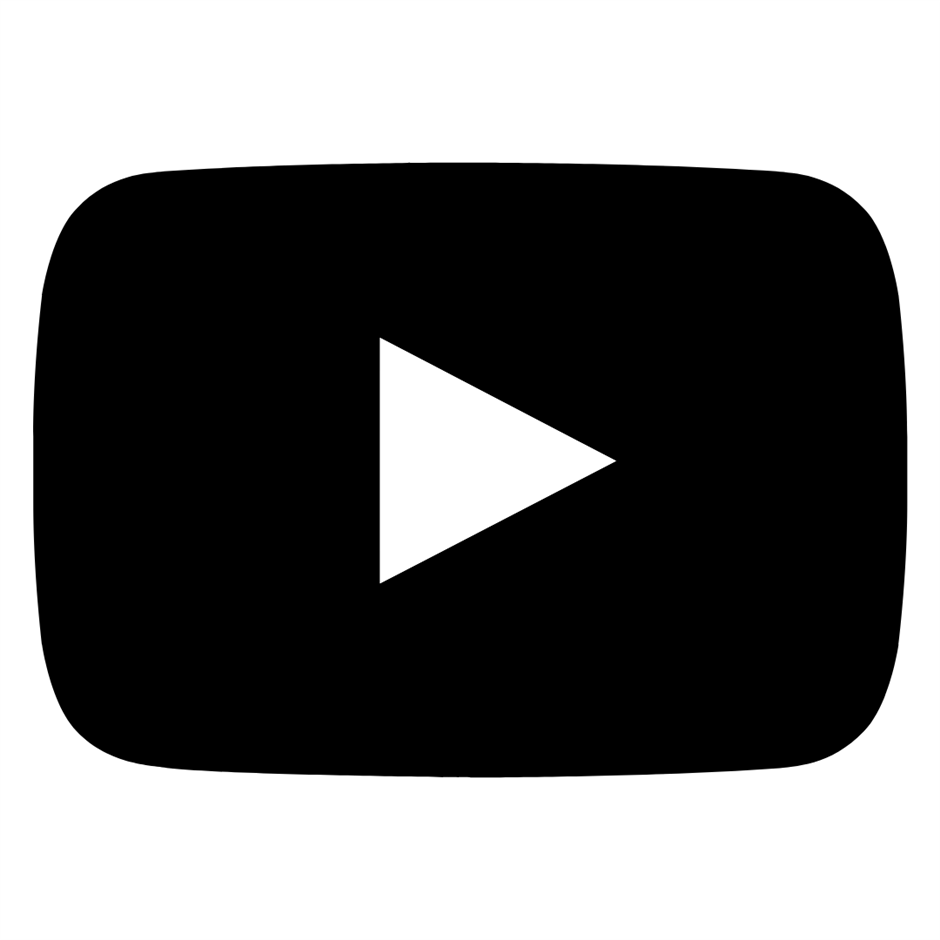 Aside from Google, YouTube has become the most popular search engine on the planet. You can find videos about everything from building a house to lesson plans for children to cute cat videos. YouTube provides an opportunity for people to subscribe to your channel, essentially making you a "network" producing your own video content.
There are many ways to utilize YouTube. You can create educational content, tutorials on how to use vital pieces of your business, audio-only content, and more.
Who is YouTube good for? 
People who love videos!

If you enjoy being on camera or creating entertaining video content, YouTube is hard to beat.

A business where seeing someone actually doing the thing you're describing is helpful.

For example, at Working Against Gravity, we use YouTube to house our MyFitnessPal tutorials. Customers can see exactly how to use certain features of the app which is much easier to understand when compared to a written explanation.
Things to consider:
This is another platform requiring some knowledge of technology across different devices (videography, editing, graphic design, etc.).
Strategy #2: Determine Your Ideal Client

There is nothing worse than spending time and energy creating valuable content only to find out that the people you're trying to reach never see it or don't connect with it.
If you are using media to grow your business, a top priority should be to reach the specific people you want to impact.
Your task is to figure out who these people are, what information they "need" from you, and the platforms they engage with most often.
The more you know about your ideal client, the better. You can use this information to guide your content, choose the appropriate platform and, ultimately, have a bigger impact.
Start by defining your ideal client.
Who do you want to use your business? Envision the person who not only becomes a client but also exhibits the skills necessary to get results.
If you already have clients, identify a raving fan and use that person to create an "avatar" by answering the questions below.
Having a specific person in mind makes this much more tangible. So, if you don't have any clients yet, think about someone in your life who is the perfect fit for your business or message when answering these questions.
Not all of your clients will fit this mold, but this exercise allows you to cater a consistent message and platform choice to someone. After all,  if you are not talking to someone, you are talking to no one.
Questions to define your ideal client:
How old are they?

Where do they live?

Are they male, female or other?

What do they do in their spare time?

What are their biggest pain points?

What are they thinking/feeling right before they purchase?

Where are they when they purchase from you? 

Are they alone or with others? 

On their phone or on a desktop computer?

How much money do they make?

Do they have children?

 
And the final important question: where are they consuming their content? 
NINJA MOVE: If you can ask these questions directly to your ideal customers and get answers from them, you'll be way ahead of the game! 
At WAG, when we did this exercise, we realized that the majority of our customers listen to podcasts and use Instagram. A much smaller percentage download e-books, read blogs or watch YouTube videos. This immediately gave us the confidence to concentrate our efforts on those two mediums and significantly dial back our efforts outside of them.
Strategy #3: Be Consistent

Growing your following is, in large part, about building trust. To build trust, you must be reliable. 
Your audience is looking for an account that consistently produces high-value content. They want to know that the account is intentional about the way they engage with the platform (which simply means that the content producer is thoughtful about it).
Followers aren't looking for an account that's constantly selling them something.
Building trust with your audience will ultimately lead to a sale. People trust that you are going to deliver on your word, and they want to support you.
What does consistency look like?
1. Posting to your medium of choice in a consistent time frame 
Weekly, monthly, daily. Whatever you decide, it's important that people know they'll hear from you consistently. Otherwise, they may lose interest, forget about you, or distrust you.
2. Over-delivering on value
Post more information than calls-to-action. For each time you offer something for sale, post at least five pieces of content that provides value (which could include lessons, entertainment, or inspiration).
Strategy #4: Choose 4 Topics to Make up Your Brand

This one seems a little counterintuitive. You might be thinking, "I only offer one thing (for example, fitness, nutrition coaching, etc.). Why would I divert from that topic?"
The truth is – people get bored with just one thing. Additionally, I'm willing to bet that your clients will get more than one benefit from following your social media.
For example, people who join WAG for nutrition coaching often get much more than just weight loss. We aim to offer them greater self-awareness, better relationships, and more.
When you can create content from four different subjects, it provides your followers with variety and allows them to get to know you (and your brand) better. 
It also keeps you engaged when it comes to content creation. It also gives you a chance to resonate with a larger audience and potential client base.
It is important, however, that you stick to approximately four topics so that your content remains reliable and consistent (rather than feeling random and watered-down). 
Here are some examples:
Working Against Gravity on Social Media
Nutrition (recipes, tips, and tricks)

Mindset and Personal Development

Memes and Entertainment

Client Testimonials
Adee Cazayoux on Social Media
Relationships & Marriage

Business

Personal Development

Nutrition & Fitness

 
Oprah on Social Media
Philanthropy

Media

Spirituality

Education
Choosing four clear topics gives you a framework for creating content. You'll know which topics to focus on and can provide your unique perspective on those topics.
This gives people a multidimensional look into who you are and what your brand stands for.
For each of those profiles I listed above, you will notice that nearly all the content they post falls into one of their four categories. There are many other things these brands could post about, but they stick to their categories.
For example, WAG doesn't post about travel destinations, and I don't share the art I create (I have a separate account for that).
You may already have your four areas carved out, and a little refining or "staying in your lane" could help build even more trust with your audience. They will know what to expect from you.
If you haven't already selected your four focus areas, now is a great time to consider what they might be.
Strategy #5: Authentic is Better Than Perfect (Stories Sell)

We saved the best for last. It's worth repeating this one a second time
Authentic is Better Than Perfect!
When your customer buys something, they aren't just buying the product or service itself. They are buying because they trust you and your brand. 
When you meet someone who is authentic, you immediately trust them more. This makes it more likely that they will trust (and, ultimately, buy) what you are selling. 
What does this look like in action? 
Post photos that aren't professional quality

Take videos directly on your iPhone

You don't only have to share the "highlight reel"

It is okay to let your people know that you struggle too!

If you make a mistake, own it.

Don't wait for things to be "perfect" before you share them with the world.

Tell stories. People think it's sex that sells, but stories sell, too!

 
Growing your following doesn't need to be a big scary beast. Take one step at a time and use these five principles to grow your business and spread your impact!

If you dream of launching a nutrition coaching business (or you've already started!), you'll love the

WAG Coach Certification

.


Our certification is unique because our goal isn't simply to get you certified and send you on your way. We're in this with you for the lifetime of your business. 
We're committed to helping you grow, develop your marketing, and work through obstacles. Each student of the certification is paired up with a digital mentor — an experienced WAG coach who is available to answer all your questions (even after you've graduated!).
If you're serious about making nutrition coaching your side hustle (or even your full-time gig!), add your name to the WAG Coach Certification waitlist.
We offer a limited number of spots for each launch (and they always sell out quickly!).
Get WAG Certified
Join the WAG Coach Certification
Use the knowledge you gain to help your clients get the lasting results they want for their physical, mental, and emotional health–while you build the coaching business of your dreams.
Understand the science of nutrition
One-on-one guidance from a WAG Training Coach
Learn how to apply what you learn for future clients
Gain marketing insights and build your business
Posted by Adee Cazayoux
Adee is the founder and CEO of WAG. She has her bachelor's degree in Honors Psychology, a Master's in Teaching, and a Master's in Nutrition & Human Performance. She's also an athlete, having competed in the National Pro Grid League and winning the Bronze Medal in the 2016 Canadian National Weightlifting Championships.
Latest Posts: