15 Gifts for the Athletes on Your List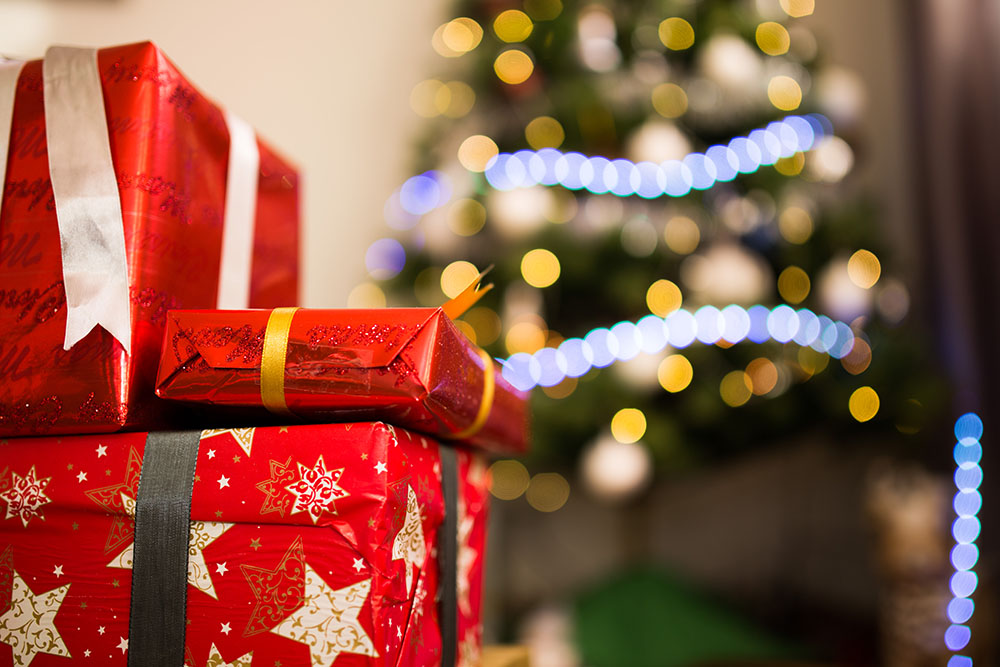 Holiday time is here and you might need to pick something special for your fit loved one or drop some not so subtle hints about what you really want this year.
We put together a list of gifts we'd love to receive this season, in the hopes that it'll help with your list too!
$20 & Under
Silicone Pan Dam ($14.65) - a simple silicone pan divider will make any flexible dieter's life easier.
Travel Food Scale ($15.28) - a foldable travel scale to make being precise on the go compact and discreet.
Travel Sized Liquid Chalk ($7.99) - the next best thing to keep your grip in check when there is no chalk bucket to be found, or allowed!
Slim by Design by Brian Wansink ($18.57) - a WAG favorite read on how changing your habits and environment can help you achieve your nutrition goals.
$50 & Under
A7 Bar Grip Shirt ($32.95-$37.95) - slippery bench or a sliding squat bar? The A7 Shirt comes with specially designed grip to keep the bar where it should be.
WAG SWAG ($20.00-$50.00) - what could be a better gift than repping some of your team gear?
Subscription to Sweat RX Magazine ($48/ year) - stay in the loop with the latest CrossFit news.
Goat Tape Grip Tape (Pack of 6 Rolls) ($40.00) - torn Hands? Calluses? Goat tape will stay in place to protect hands through any workout!
Trigger Point Roller ($38.62) - perfect tool to keep on top of mobility and give some 'gentle' self massages.
$50 & Over
ROMWOD Yearly Subscription (13.95/week, 167.40/year) - athlete focused mobility videos to kick off the new year swole and flexy.
Philips Airfryer ($169.08) - use up to 80% less oil to 'fry up' favorites without blowing the macro budget.
FitMark Meal Prep Bag ($59.99-199.99) - transport prepped meals in style.
Polar A300 Fitness Watch and Activity Tracker paired with H7 Heart Rate Sensor ($99.95 for the Polar A300 and 77.95 for the H7 Heart Rate Sensor) - keep track of activity, time and training goals and so much more.
The Gainzbox ($111.00-$420.00, or opt for a one time gift for $32.0.) - a subscription of curated boxes full of all things health and fitness delivered right to your door with options of 3, 6 or 12 per year.
Some other options that are a little more creative than the typical gift card, but that everyone would love: treat them to a session at a nearby sports clinic, an IOU for one month of their WAG or gym membership or a basket of their favorite macro treats!
What's on your list this year?
Are you making these nutrition mistakes?
Join WAG Founder, Adee Cazayoux, in our next webinar and learn the 4 Nutrition Mistakes we see most often and actionable steps to solve them! You'll leave this webinar knowing how to dispel your dysfunctional beliefs about nutrition, wield the tools you need for better results and transform your life. Plus, if you hang till the end, we have a surprise for you!
Latest Posts: