Personal Nutrition Coaching
Nutrition Plan
A 100% customized nutrition plan
Check-Ins
Formal check-ins with your coach to go over your progress and make adjustments + unlimited messaging.
Education
Education, strategies and ideas to help you work through challenges and obstacles
Online Platform
An online tracking platform called "Seismic".
Knowledge Base
1,000s of hours of research at your fingertips
Community
Access to our incredibly supportive members-only Facebook group
Become a WAG Certified Nutrition Coach!
On January 12, 2022 we're opening up registration and accepting a small group of dedicated coaches. Join the waitlist now to learn more and get priority access into the program.
Become an expert in nutrition science and the art of coaching, while gaining the tools needed to create a new life for yourself and every client you serve along the way.
LEARN MORE
Athletes
These are just a few of the athletes who we've coached.
Latest Transformations
We have coached over 25,000 people to lose weight, gain muscle and increase performance. Sustaining results and continuing good habits is a major challenge. Our custom program works because it is built specifically to last for you and your lifestyle. Whether you are a professional athlete, a new mom or just want to look/feel better: we have helped them all transform their lives.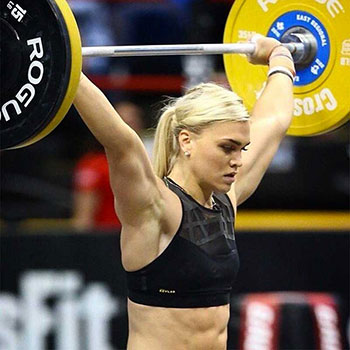 Nutrition is the foundation to any good performance and a healthy body. I can truly say this is one of the better decisions I have made - I am so proud to be a part of team WAG!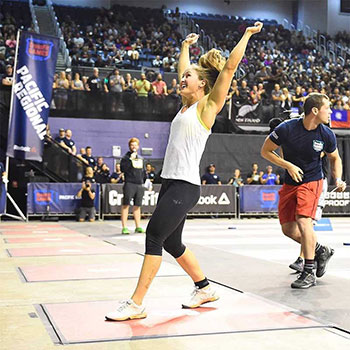 I wanted to take my training to the next level and learn about the importance of nutrition when it comes to recovery and performance. I also wanted to learn more about how to control my portion sizes and how nutrition can make you feel better throughout everyday life.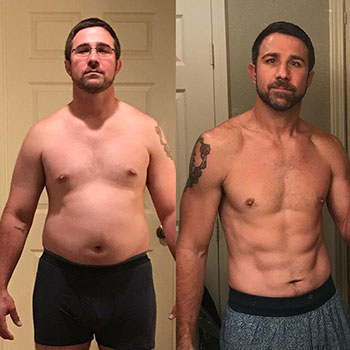 I'm eating balanced, have more energy working out and have learned a lot about nutrition. I'm down 47 pounds in 9 months and am almost through my cutting phase, every day I'm in the best shape of my life.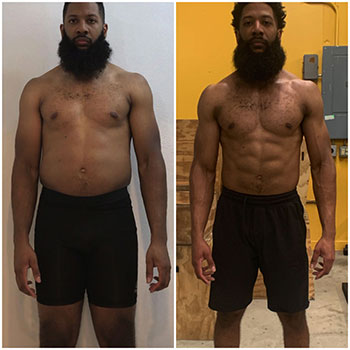 The real success is that I feel better, I'm less tired, my workouts are more efficient, I run much faster, lift heavier and can do things I never imagined my body was capable of doing.